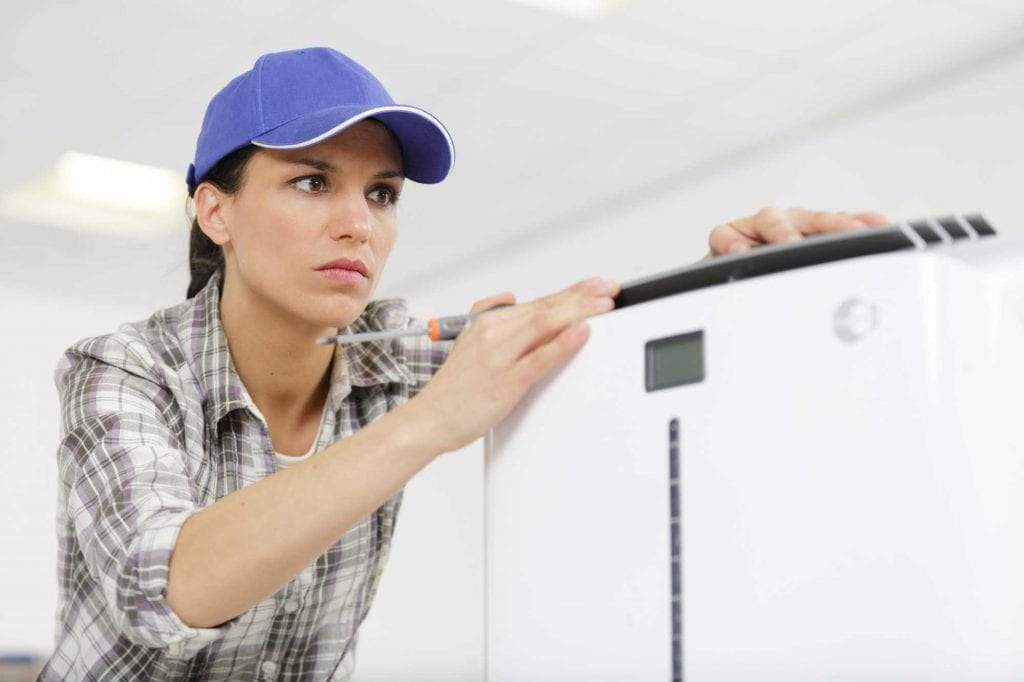 Air Purifier Maintenance in Punta Gorda, FL:
Home & Commercial Air Purifier Services & System Maintenance
All sorts of properties in Punta Gorda with an air purifying system will require air purifier work done from time to time to ensure they continue to function correctly. That way, you can continue steadily to enjoy the improved indoor quality of the air you have come to expect. When it's time for air purifier maintenance, call us at Sea Air of Lee County, Inc for our indoor air quality specialist technicians to greatly help improve your home.
Benefits of Residential Air Purifier Maintenance in Punta Gorda
Regular air purifier services can help decrease the break downs, addressing problems before they cause further damage. Being proactive and having your system maintained by our skilled technicians can make it possible to catch issues like wear and tear and expensive repairs that you might face down the line. Contact our professionals today to receive quality air purifier service for your Punta Gorda property.
Residential Air Purifier Maintenance Services in Punta Gorda
Whether you live in or manage a house, apartment complex, or even a mobile home, you will need air purifier maintenance services every once in a while. We will ensure that you and your loved ones can look forward to being house and feeling the comfort and ease that your well managed air purifier provides. We are available to come to your Punta Gorda property in the evenings and even weekends, to best suit your schedule. Contact us, and we will make sure your system will continue to run at its best!
Commercial Air Purifier Maintenance Services in Punta Gorda
Whether you run a school, packaging or shipping facility, meeting centers, churches, or any various other high or regular visitors' private or public building in Punta Gorda with an air purifier installed, you will require commercial air purifier maintenance services. Doing so will ensure consistent indoor quality of air for your workers and clients. Our specialists provide effective and reliable services so you can avoid costly repairs in the long term, extending the life of your entire system.
---
Call Sea Air of Lee County, Inc for Dependable HVAC Services!
Since 1996, we have been providing HVAC services designed to fit the unique needs of our customers. As a family owned and operated business, we understand how important it is to provide a comfortable indoor environment in Punta Gorda, Florida for your family or employees. So, call Sea Air of Lee County, Inc for industry leading air conditioning and heating solutions for your Punta Gorda, Florida home or business.