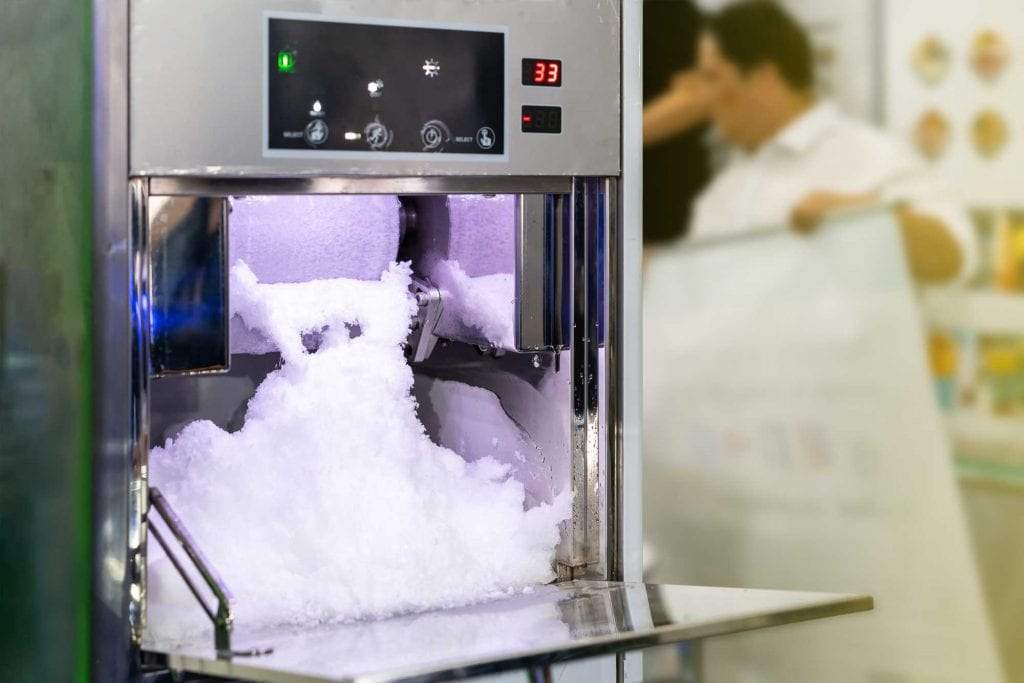 Commercial Ice Machine Repair in Fort Myers, FL:
Commercial Ice Machine & Freezer Repair Services
Our Fort Myers technicians at Sea Air of Lee County, Inc are always professionally trained and certified to provide you with excellent commercial ice maker and freezer repair services. Our Fort Myers employees will diagnose the problem you're having and inform you on the best methods for repair. We aim to save you money, and our honest technicians will be sure to keep costs low while ensuring quality service. Don't let a faulty ice machine get in the way of your business. Give us a call at Sea Air of Lee County, Inc for repair services you can count on.
Beat the Fort Myers Heat, Keep Your Ice Machine Working
Florida's tropical weather won't let up just because your ice machine stopped working. We offer our high quality commercial ice machine and freezer repair services so that you don't have to fight the heat alone. No problem is too big or too small for our technicians. We cover over 10 cities and suburbs in the Fort Myers area and ensure that no matter when you need us, we'll be ready to fix your ice machine and get your business running smoothly again.
A Clean Ice Machine is as Good as a New One
Keeping your ice machines clean is just as important as keeping them in repair and helps them last longer. That's why we have our Fort Myers technicians HVAC certified so that we can keep your ice machine clean as when you first got it. Make sure that whatever you're storing in your ice machines, whether it be a product or ice, is being kept in a clean environment. We'll provide you with the cleaning your machine needs for longevity. Save money in the long run and invest in an ice machine cleaning today.
Dependable Service in Fort Myers When You Need It
Each of our Fort Myers technicians is trained and certified to provide you with dependable service. We won't just repair your ice maker; we'll do it quickly, courteously, and affordably. Our freezer repair services will also make sure that whatever you need to keep frozen will stay that way. Each of our diligent Fort Myers technicians is trained to diagnose your problems and solve them for you quickly and efficiently. We'll help you keep your products cold, regardless of how hot Fort Myers may get.
---
Call Sea Air of Lee County, Inc for Dependable HVAC Services!
Since 1996, we have been providing HVAC services designed to fit the unique needs of our customers. As a family owned and operated business, we understand how important it is to provide a comfortable indoor environment in Fort Meyers, Florida for your family or employees. So, call Sea Air of Lee County, Inc for industry leading air conditioning and heating solutions for your Fort Meyers, Florida home or business.