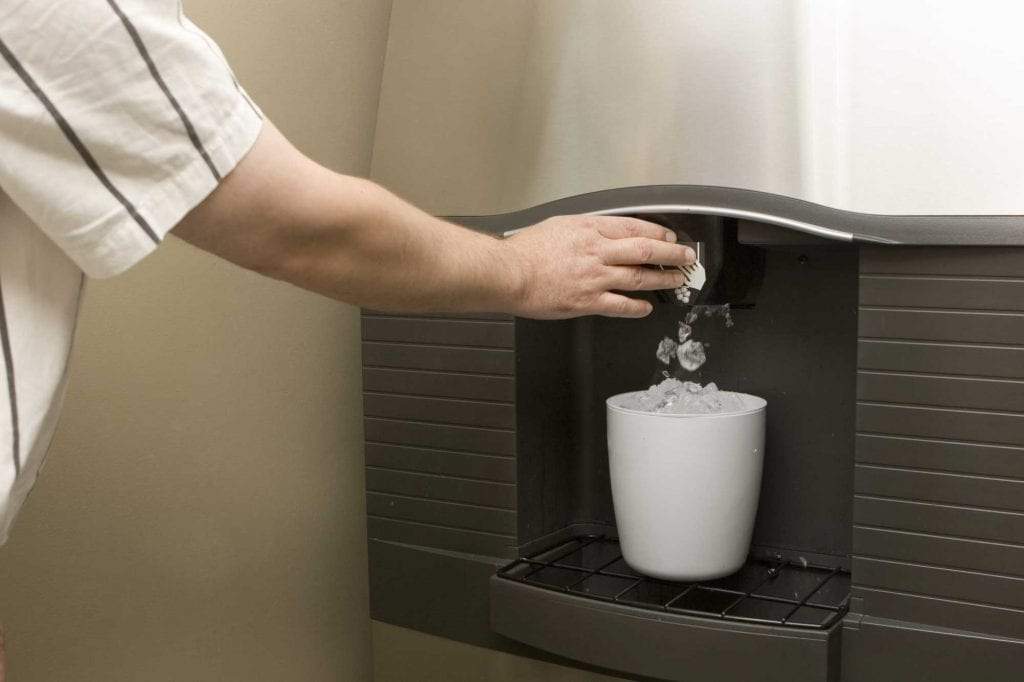 Commercial Ice Machine Installation in Fort Myers, FL:
Commercial Ice Machine & Freezer Installation Services
Getting your commercial ice machine installed is no small task, and subpar installation can be costly. That's why our Fort Myers team at Sea Air of Lee County, Inc provides commercial ice machine installation for your business. With us, you can be sure that your business's ice machine will be installed correctly, saving you time and money. Our services provide you with top quality technicians who ensure that your machine will work on setup. And with over 10 cities and suburbs covered in the greater Fort Myers area, our company can handle your installation wherever you might be. Call today to schedule a service.
Ice Maker Installation Throughout Fort Myers
At Sea Air of Lee County, Inc, our professional technicians are ready to provide your business with exceptional installation services for your ice machine. Each technician is HVAC certified and licensed so that your installation goes smoothly. We also offer standard warranties and optional labor warranties so that each step of the process is covered at minimal cost to you. Our ice machine installation services are designed to keep you serving Fort Myers the cold products they need.
Helpful, Trustworthy Fort Myers Technicians
Each of our Fort Myers technicians here at Sea Air of Lee County, Inc is always ready to help. Not only do they receive in-depth training to ensure you receive the best quality service, but each is also dedicated to helping you save money. This means that when we install your business's ice maker, we won't cut corners. Our honest and trustworthy Fort Myers technicians will work hard to make sure that you get the service your business deserves at an honest price.
Don't Sweat — Our Fort Myers Team Keeps Your Products Cold
Our Fort Myers team wants to help make the installation of your ice maker simple. That's why we handle the setup process, allowing you to relax and manage the rest of your business. When you hire Sea Air of Lee County, Inc, our technicians work for you and will work as diligently as any of your own employees. We'll get your ice machine installed fast, so your products are out of Fort Myers's heat while keeping honest and professional with you.
---
Call Sea Air of Lee County, Inc for Dependable HVAC Services!
Since 1996, we have been providing HVAC services designed to fit the unique needs of our customers. As a family owned and operated business, we understand how important it is to provide a comfortable indoor environment in Fort Meyers, Florida for your family or employees. So, call Sea Air of Lee County, Inc for industry leading air conditioning and heating solutions for your Fort Meyers, Florida home or business.