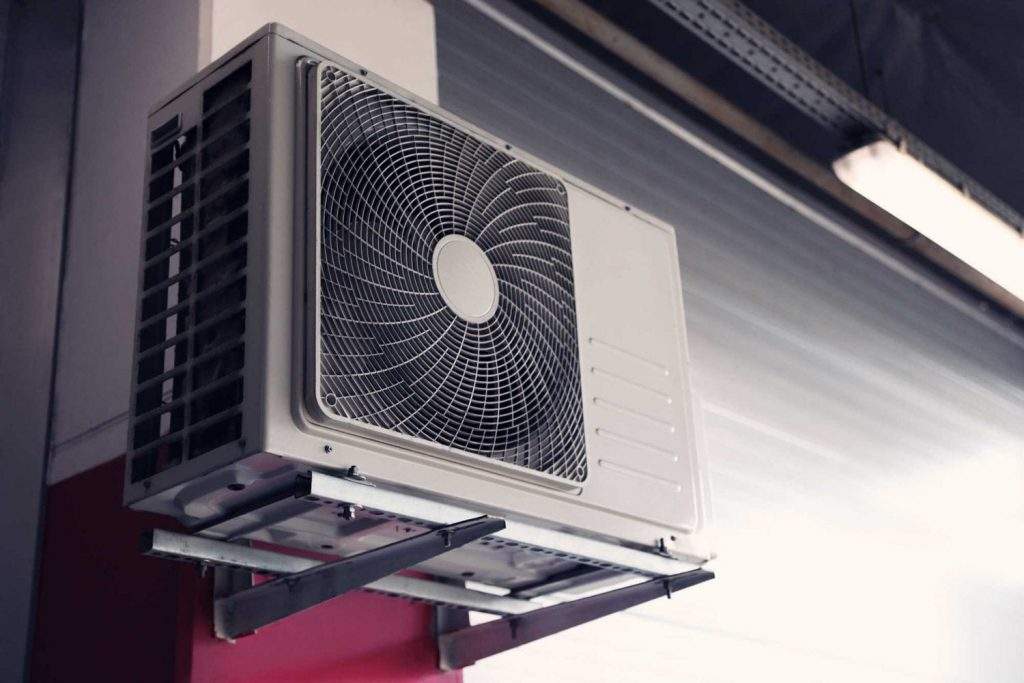 Ductless Mini Split Installation in Fort Myers, FL:
Residential & Commercial Ductless Mini Split Air Conditioning Replacement & Installation Services
Ductless air conditioning systems use less energy than central air duct systems, and they are easier to install. They don't require you to tear walls and make a mess during the installation process. All that needs to be done for installation is to drill a hole through a wall to create a connection between the outside condenser and the inside unit. At Sea Air of Lee County, Inc, we offer quick and easy ductless air conditioning unit installation in Fort Myers. Our experienced team works in a swift, efficient manner to provide your Fort Myers property with the proper air conditioning unit.
---
Call Sea Air of Lee County, Inc for Dependable HVAC Services!
Since 1996, we have been providing HVAC services designed to fit the unique needs of our customers. As a family owned and operated business, we understand how important it is to provide a comfortable indoor environment in Fort Meyers, Florida for your family or employees. So, call Sea Air of Lee County, Inc for industry leading air conditioning and heating solutions for your Fort Meyers, Florida home or business.