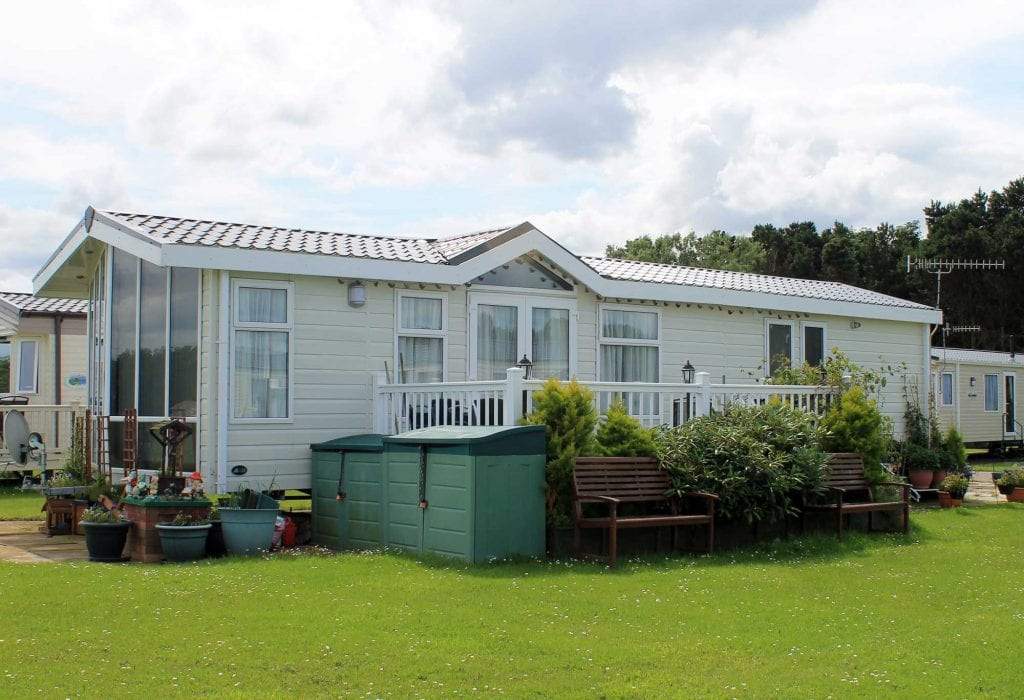 Mobile Home Air Conditioning Services in Fort Myers, FL:
Home Air Conditioning Repair, Replacement, Installation & Maintenance
Mobile homes feature smaller ductwork than standard residential homes and require special air conditioning units that can appropriately move air through them. Proper air conditioning units for mobile homes are not always easy to locate, and it can be challenging to find an HVAC company capable of repairing and replacing them. At Sea Air of Lee County, Inc, we offer mobile home air conditioning repair, installation, maintenance, and replacement. We strive to make it easy for mobile homeowners to stay cool and have easy access to mobile home air conditioning maintenance. Call us today for a free estimate on comprehensive mobile home services in Fort Myers.
Fort Myer's Source for Mobile Home AC Installation
If you want to get the most out of your Fort Myers mobile home's cooling system, call Sea Air of Lee County, Inc. We are experts in mobile home air conditioning installation. Our highly trained Fort Myers team will work with you to find a maintenance schedule that meets your unique needs. We will also provide any repairs your system needs. Call us today for more information and a free estimate.
Mobile Home Air Conditioning Replacement in Fort Myers
Make sure your air conditioning is ready for the summer heat. At Sea Air of Lee County, Inc, we provide repairs for air conditioning units in Fort Myers mobile homes. If it is time for a brand new unit, however, we will install it for a great price. A new, functional air conditioner can drastically improve the comfort in your Fort Myers home and save you money on utility bills.
Mobile Home AC Repairs in Fort Myers
Proper air conditioning is essential for all Fort Myers homes, including mobile homes. Sea Air of Lee County, Inc offers complete mobile home air conditioning repairs to help owners of mobile homes stay cool in even the hottest Florida summers. When placing the care of your home in our capable hands, you'll receive excellent service from our dedicated Fort Myers team. Contact us, and we'll install your new air conditioner right away.
---
Call Sea Air of Lee County, Inc for Dependable HVAC Services!
Since 1996, we have been providing HVAC services designed to fit the unique needs of our customers. As a family owned and operated business, we understand how important it is to provide a comfortable indoor environment in Fort Meyers, Florida for your family or employees. So, call Sea Air of Lee County, Inc for industry leading air conditioning and heating solutions for your Fort Meyers, Florida home or business.