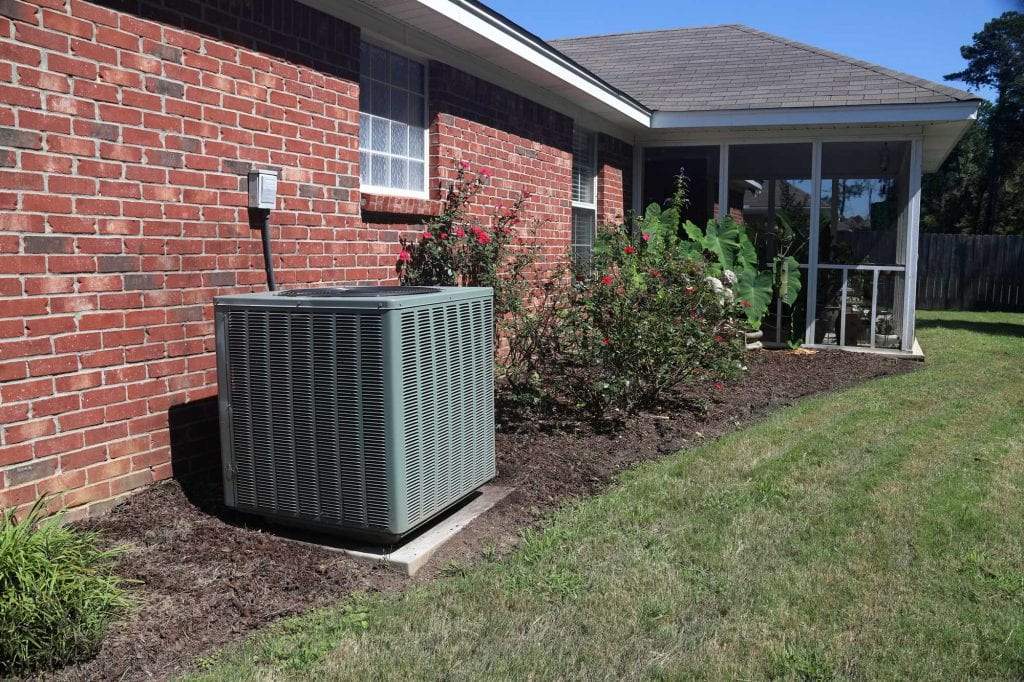 Residential Air Conditioning Services in Punta Gorda, FL:
Home Air Conditioning Repair, Replacement, Installation & Maintenance
Your Punta Gorda property's air conditioning equipment will benefit from proper installation, thorough maintenance, and efficient repairs that help it perform as well as you need it to when it's time to cool down. The expert professionals at Sea Air of Lee County, Inc will administer a detailed inspection of your air conditioning unit and make any required repairs. We will also provide regular maintenance and substitute your unit entirely if we need to. Summers can unbearably hot in Punta Gorda, but our team is always ready to improve your comfort any way we can.
Heating and Cooling Repair in Punta Gorda
It can be challenging to find HVAC contractors you can trust. As the premier home air conditioning company in Punta Gorda, Sea Air of Lee County, Inc is prepared to provide quick and reasonably priced services to our customers. You can expect installation, repair, maintenance, and replacements for all kinds of air conditioning systems. The satisfaction of our Punta Gorda customers is our top priority, and we don't consider a job done without your approval.
Trusted Home AC Repair in Punta Gorda
Your broken air conditioning should be repaired by the very best. The expert specialists from Sea Air of Lee County, Inc offer home cooling repair in Punta Gorda. When you call us, you can expect one of our knowledgeable, professional technicians to arrive promptly and make any necessary repairs. No matter what issue your Punta Gorda air conditioning unit is facing, we are equipped to handle it, especially home AC repair.
Home Air Conditioning Company in Punta Gorda
If you are searching for a reliable home air conditioning repair company in Punta Gorda, your search is over. Sea Air of Lee County, Inc offers exceptional maintenance, installations, and maintenance for air conditioning units. Your satisfaction is guaranteed when we provide home cooling repairs in your Punta Gorda home. If you need your air conditioner repaired immediately, our technicians are also available 24/7 for emergency repairs. When you need air cooling repair, don't hesitate to reach out for the best.
---
Call Sea Air of Lee County, Inc for Dependable HVAC Services!
Since 1996, we have been providing HVAC services designed to fit the unique needs of our customers. As a family owned and operated business, we understand how important it is to provide a comfortable indoor environment in Punta Gorda, Florida for your family or employees. So, call Sea Air of Lee County, Inc for industry leading air conditioning and heating solutions for your Punta Gorda, Florida home or business.