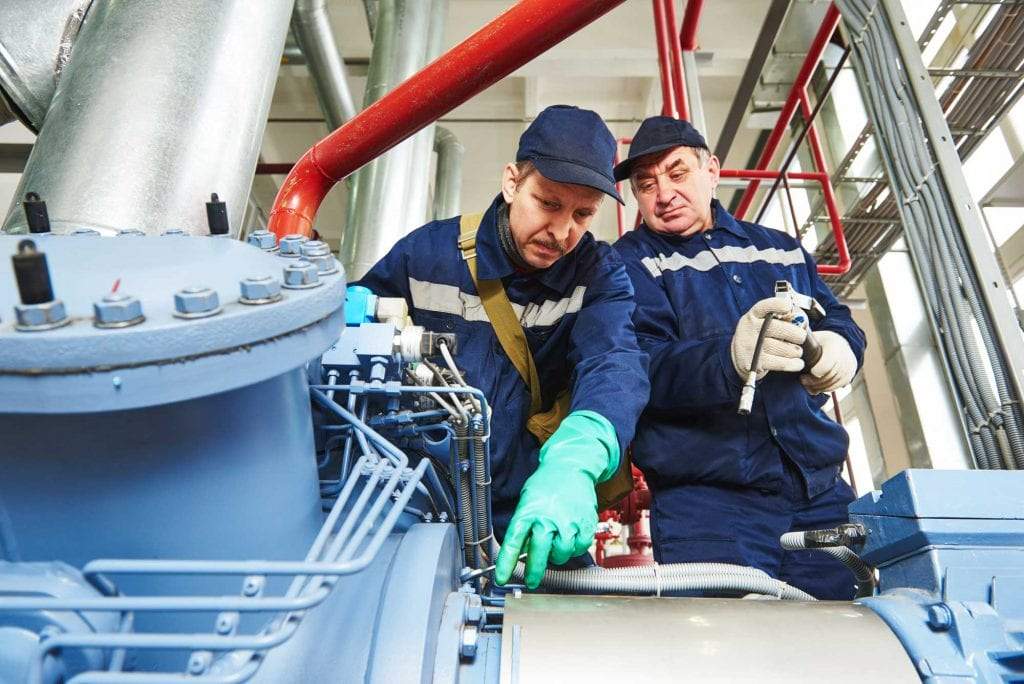 Commercial Refrigeration Repair Services in Fort Myers, FL:
Commercial Freezer, Refrigeration and Cooler Repair
Appliances break down, it happens. But without an expert, repairs can go awry, and a new refrigeration system for your restaurant can cost a fortune. That's why Sea Air of Lee County, Inc offers some of the most comprehensive commercial refrigeration repair services in the area. Each of our technicians is HVAC certified for commercial grade repairs. From commercial walk-in refrigerator repair to smaller, reach-in refrigerators and coolers, our team of skilled Fort Myers technicians is ready to repair whatever cooling appliance needs fixing. Save yourself time, money, and aggravation by giving us a call. We'll make sure your commercial grade refrigeration or cooling appliance is working again before we leave.
Keeping Fort Myers's Cooling Appliances Cool
Your cooling appliances are easily one of your business's hardest workers. But just like household appliances, your refrigerator and freezers can get overworked and fall into disrepair. Whether it's your walk-in refrigerator or your smaller cooling appliance that needs repair, our team of technicians in Fort Myers is trained and ready to provide your business with turkey commercial refrigeration appliance repair. Each of our Fort Myers technicians is EPA and HVAC certified so you can feel secure in our expertise. Our commercial refrigeration repair services will help keep your appliances working hard so you can focus on running your business.
Professional Fort Myers Walk-In Refrigeration Repairs
Commercial walk-in coolers and freezers can require a lot of involved maintenance. Luckily, our trained staff of Fort Myers technicians are experts with commercial walk-in fridge repairs, so your perishable products can be stored safely and without worry. When your business's refrigeration needs repair, you'll be in good hands. Our Fort Myers technicians will get in, find, and solve the problem for you, all while being honest and friendly. We'll get your commercial coolers and freezers back on before the Fort Myers heat can get to your products.
Working Reach-In Coolers & Freezers Are Within Reach
Smaller reach-in coolers and freezers are still a big part of your business. Daily usage and general wear and tear can cause issues when you don't need them. That's why our Fort Myers technicians offer commercial refrigeration appliance repair on a wide range of cooling appliances — even the smallest cooling units. Our dedicated staff is ready to provide commercial reach-in cooler repair service for your business's reach-in units so that whatever you reach for will be kept perfectly cool for the customer, even in Fort Myers's heat.
---
Call Sea Air of Lee County, Inc for Dependable HVAC Services!
Since 1996, we have been providing HVAC services designed to fit the unique needs of our customers. As a family owned and operated business, we understand how important it is to provide a comfortable indoor environment in Fort Meyers, Florida for your family or employees. So, call Sea Air of Lee County, Inc for industry leading air conditioning and heating solutions for your Fort Meyers, Florida home or business.