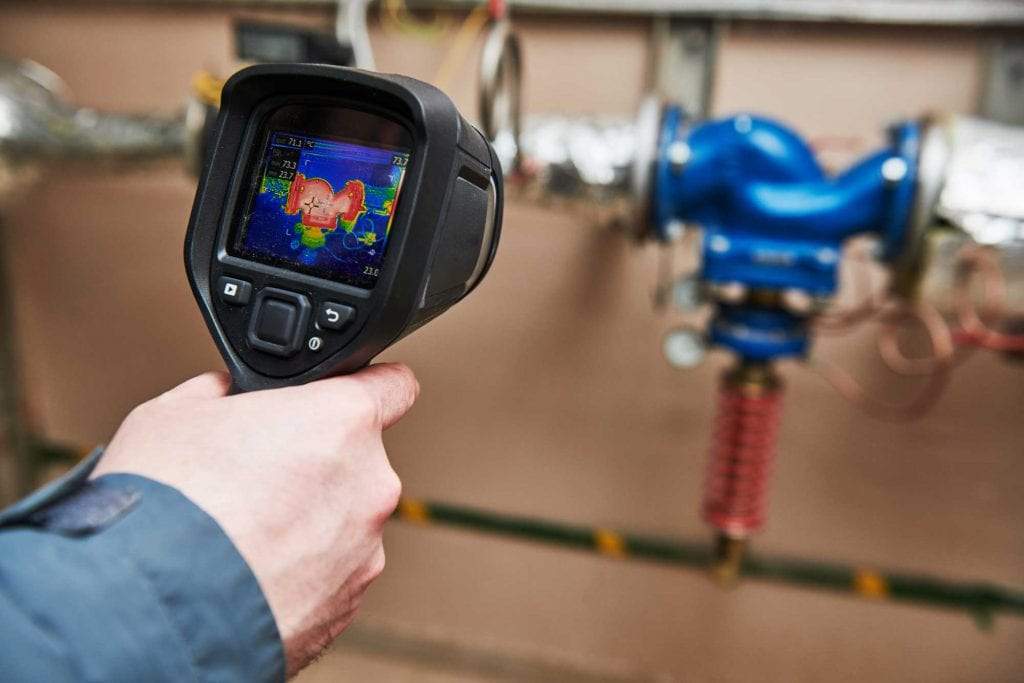 Heat Pump Services in Fort Myers, FL:
Heat Pump Installation, Pool Heat Pump Repair, Replacement Services & More
When you can't beat the Fort Myers heat with your heat pump, it probably needs repairs. Heat pumps are supposed to convert the hot Fort Myers heat into cool, breathable air for your home or business. When they aren't performing properly, it can be disastrous. Not only is the heat and humidity combination uncomfortable, but it can also be dangerous to your health. Let Sea Air of Lee County, Inc in Fort Myers take care of your heat pump repair to keep you happy and healthy in your home or business.
Heat Pump Repair in Fort Myers
There are a number of things that can go wrong with the mechanics of your heat pump in Fort Myers. The problem could be very simple and fixable with easy maintenance tactics, or it could be more serious in nature. It could also be a combination of issues. Your best bet of getting to the root of the issue is to call the experts at Sea Air of Lee County, Inc in Fort Myers. Not only are we licensed and certified, but our technicians are quick to diagnose and follow through with necessary repairs.
Heat Pump Services in Fort Myers
Making sure that you properly maintain your various HVAC appliances is important to ensure their longevity and heat pumps are no exception. Even if you don't need repairs, routine maintenance is a must. Our experts are available to come out and perform regular heat pump services for your home or commercial appliances so you can rest assured knowing that your system won't break down at the worst possible moment.
Your Fort Myers Heat Pump Specialists
As heat pump specialists who have been trained, licensed, and certified, our team at Sea Air of Lee County, Inc in Fort Myers is qualified to offer heat pump repair and maintenance services. We are a local crew and we understand how the weather affects the community and how the heat and humidity interact with the appliances, making our solutions so much more personal and effective. Call today if you need heat pump repair or maintenance in Fort Myers and see how our professionals are able to help you.
---
Call Sea Air of Lee County, Inc for Dependable HVAC Services!
Since 1996, we have been providing HVAC services designed to fit the unique needs of our customers. As a family owned and operated business, we understand how important it is to provide a comfortable indoor environment in Fort Meyers, Florida for your family or employees. So, call Sea Air of Lee County, Inc for industry leading air conditioning and heating solutions for your Fort Meyers, Florida home or business.