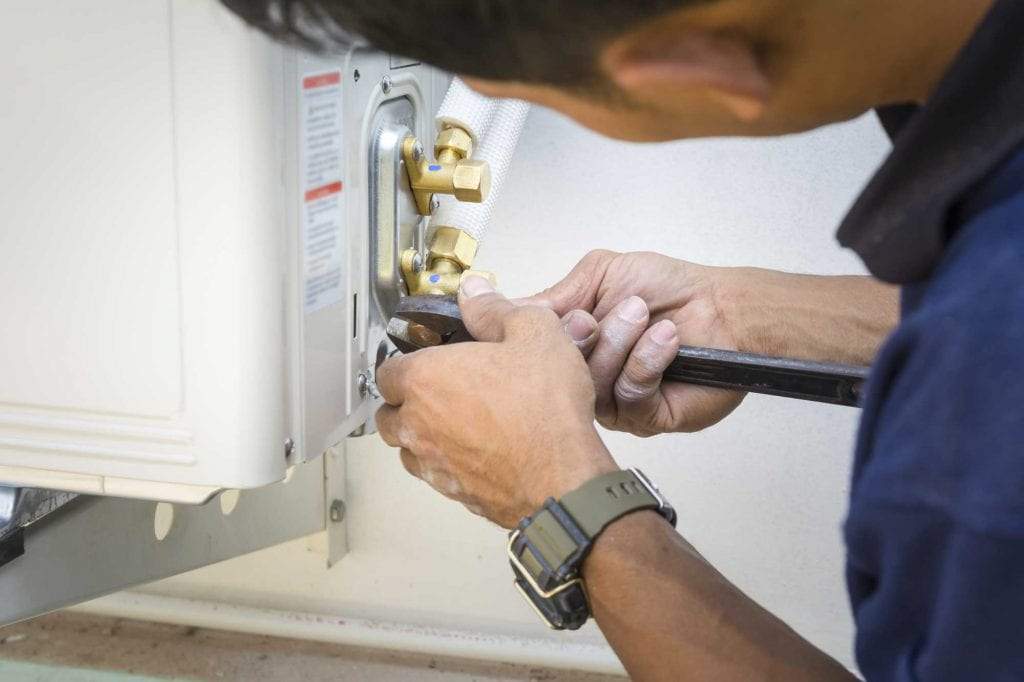 Furnace Repair in Fort Myers, FL:
Residential & Commercial Electric & Gas Furnace Repair Services
Commercial and residential property owners in Fort Myers deserve the comfort of having an efficient and reliable furnace to get them through the winter months. If something should go awry, our heating and furnace repair services have you covered any time day or night. At Sea Air of Lee County, Inc in Fort Myers, our team has years of experience salvaging malfunctioning furnaces by providing unmatched gas furnace repair. When you hire our team in Fort Myers, you'll be shocked to see how much a professional gas furnace technician will save you over the course of time. Call us today to schedule a service.
Heating and Furnace Repair Professionals in Fort Myers
Not only do our heating and furnace repair technicians fix gas furnaces, but they also specialize in electric furnace repair. No matter what type of unit is at your property, you can count on us to have it running right. Our repair services include a thorough inspection of your heating system. We make sure to repair and replace parts before scrapping the furnace altogether and going with a new furnace installation, which ends up saving Fort Myers residents a lot of money.
Experienced Gas Furnace Technicians in Fort Myers
The years of experience our furnace technicians bring to every gas furnace repair job give them a competitive advantage. Any HVAC system's furnace can break down, often at the most unfortunate of times. On these occasions, you will need to contact a skilled furnace technician like the ones at Sea Air of Lee County, Inc. Odds are, our experienced gas furnace technicians have come across your issue before. Let us restore the heat to your Fort Myers property with our industry leading services.
Honest Electric Furnace Repair in Fort Myers
It's not easy to figure out what's going on with your furnace if you don't know exactly what you're looking for, which is why it' critical to hire an honest electric furnace repair team like the one at Sea Air of Lee County, Inc in Fort Myers. Whenever we show up at your home or business, we don't leave until we ensure you, your family, or your employees, will be warm through the winter. Be sure to call us first when you need top notch care for your furnace.
---
Call Sea Air of Lee County, Inc for Dependable HVAC Services!
Since 1996, we have been providing HVAC services designed to fit the unique needs of our customers. As a family owned and operated business, we understand how important it is to provide a comfortable indoor environment in Fort Meyers, Florida for your family or employees. So, call Sea Air of Lee County, Inc for industry leading air conditioning and heating solutions for your Fort Meyers, Florida home or business.