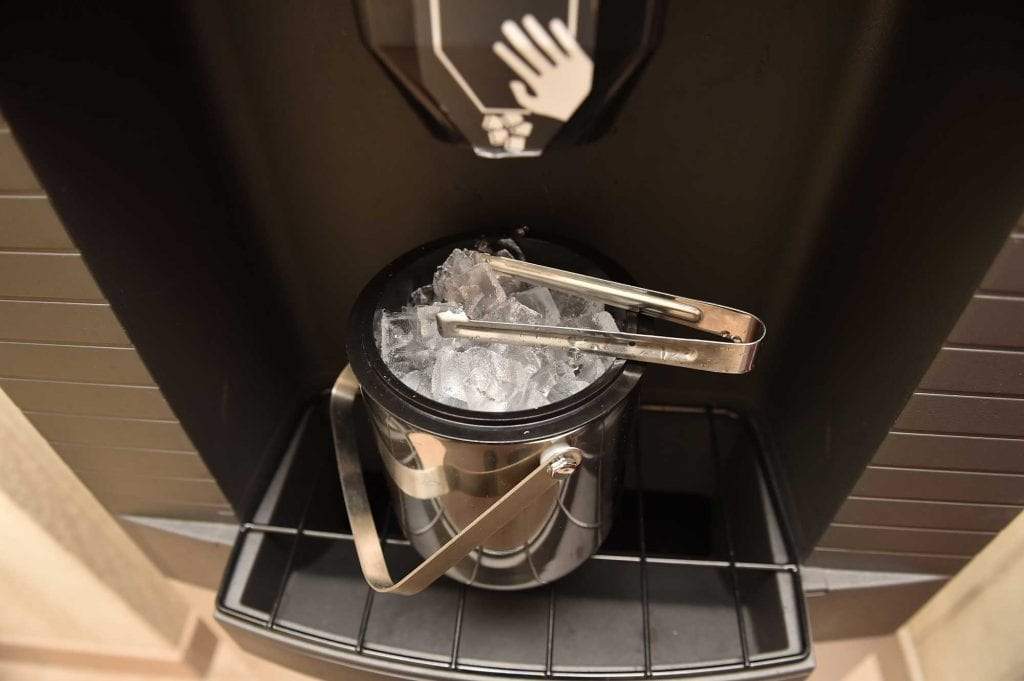 Commercial Ice Machine Repair Services in Fort Myers, FL:
Commercial Freezer Repair, Replacement, and Installation Services
In Fort Myers's tropical heat, an ice machine is a must for your customers. However, getting one installed can be a pain. That's where our technicians at Sea Air of Lee County, Inc come in; each of our Fort Myers technicians is professionally certified, so you know that your ice machine is in good hands. We offer services ranging from repair to installation so that no matter what your business needs, we can help. Get your business's ice machine repaired or experience one of the area's most comprehensive commercial ice machine installation with our friendly and honest staff. Give us a call to learn more.
Ice for Every Drink, Every Time
Because the Fort Myers heat hardly lets up, you need ice all year round. An ice maker is essential to customer satisfaction, and as our customer making sure your ice maker works is what we strive to ensure. Our friendly and honest Fort Myers technicians are here to help make sure that no matter what, your ice machine is working properly and can handle the work you need it to do. We'll ensure that every drink you serve has the ice it needs.
Fort Myers Commercial Ice Machine Repair
Is your ice maker acting up, but you're not sure what's wrong? Our team of Fort Myers technicians is trained to diagnose your problem and repair your commercial ice machine so that it's working like when you first got it. Each technician is certified to provide you with fast, professional assistance with honesty and integrity. We'll let you know what's wrong and sort it out for you. Or, if appliance repairs won't cut it, we'll notify you that a replacement might be your best option. We strive to provide Fort Myers with quality service that saves you money.
Commercial Ice Machine Replacement & Installation
An outdated ice maker can be just as bad and expensive as a broken one. Our Fort Myers technicians are here and ready to help you get your business's old icemaker out and set up the new one for you. We'll remove your outdated model and make sure that your new unit is properly installed and ready to go so you don't miss a beat. Don't let the Fort Myers heat win, let Sea Air of Lee County, Inc ensure that you have ice for when your customers need it.
---
Call Sea Air of Lee County, Inc for Dependable HVAC Services!
Since 1996, we have been providing HVAC services designed to fit the unique needs of our customers. As a family owned and operated business, we understand how important it is to provide a comfortable indoor environment in Fort Meyers, Florida for your family or employees. So, call Sea Air of Lee County, Inc for industry leading air conditioning and heating solutions for your Fort Meyers, Florida home or business.