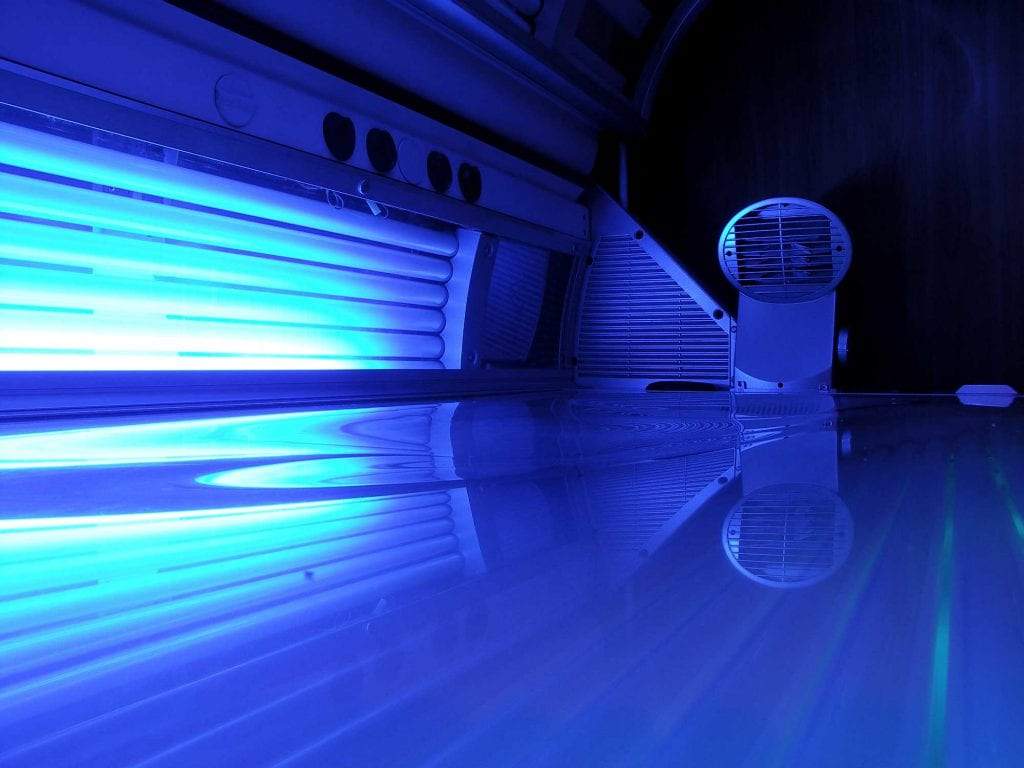 Indoor Air Quality Improvement Services in Fort Myers, FL:
Ultraviolet Lights Installation for Residential & Commercial Areas
Whether the air is being heated or cooled and distributed throughout your Fort Myers property is a good place to start with your HVAC system. However, this is often negatively affected if the circulated air isn't clean. With an efficient ultraviolet lamp system integration system, you can quickly help improve indoor air quality in your Fort Myers home or business property. Contact Sea Air of Lee County, Inc; we can install the ultraviolet lights in your HVAC system to optimize indoor air quality quickly and effectively!
How Ultraviolet Lights Improve Help Air Quality
Many people may be confused by the concept of cleaning up the air circulating through your Fort Myers home or business with the use of ultraviolet lights. Ultraviolet lights kill bacteria and mold by destroying the DNA makeup. That means contaminants are unable to repair themselves, and it becomes a non-threatening substance. However, there is no one size fits all approach with ultraviolet lamp system installation; the size and location need to be carefully considered by a trained technician.
Home Air Quality Improvement Services in Fort Myers
Mobile homes, houses, and even apartment complexes in Fort Myers can benefit from home sanitation services that work to improve indoor air quality. With ultraviolet lights installed in their HVAC systems, they can reduce mold growth in their vents, lessen the chances of getting sick, and reduce the longevity of smells and odors. Improve the time spent in your home by contacting us about installing ultraviolet lights. We can send a technician to help you determine what will benefit your property the most.
Commercial Air Quality Improvement Services in Fort Myers
If your commercial property already has ultraviolet lights installed, then you understand how well they make it so that you can operate your business. You can increase productivity by having your employees work in a clean environment, and your clients get to enjoy the improved indoor air quality. Eventually, you may need to consider ultraviolet lamp system replacement services. Doing so will maintain the level of comfort and productivity you have come to expect from your Fort Myers business property.
---
Call Sea Air of Lee County, Inc for Dependable HVAC Services!
Since 1996, we have been providing HVAC services designed to fit the unique needs of our customers. As a family owned and operated business, we understand how important it is to provide a comfortable indoor environment in Fort Meyers, Florida for your family or employees. So, call Sea Air of Lee County, Inc for industry leading air conditioning and heating solutions for your Fort Meyers, Florida home or business.