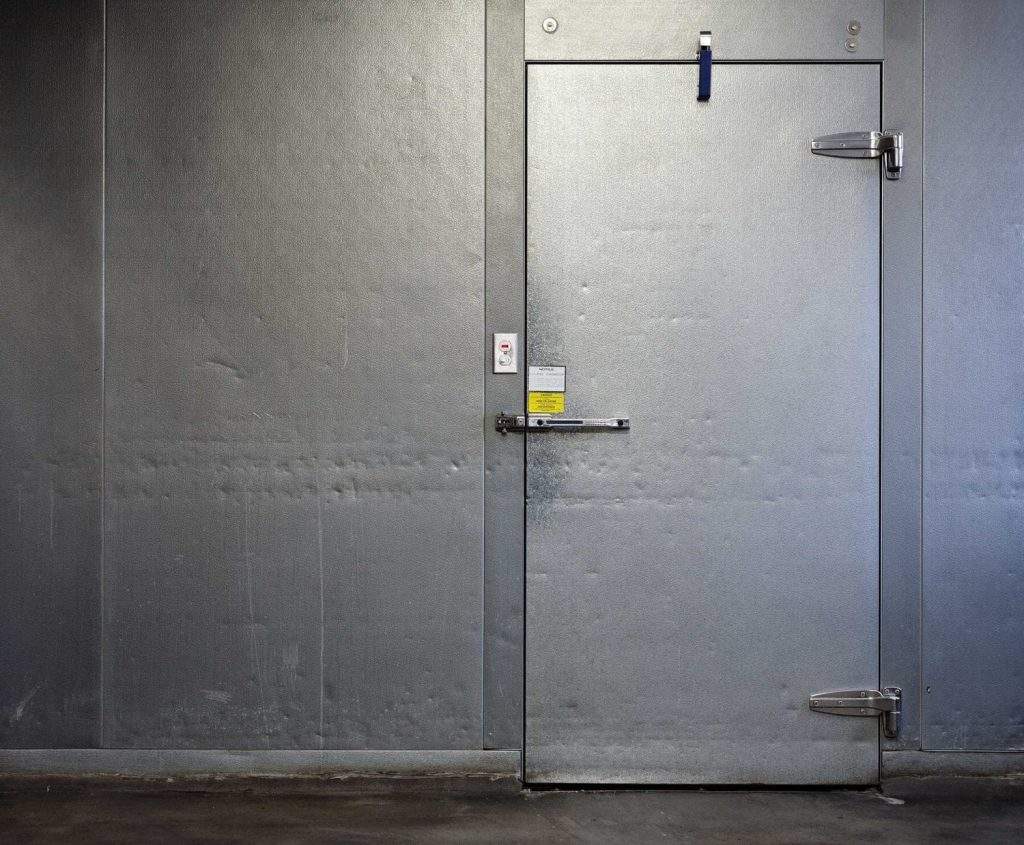 Commercial Walk-In Cooler & Freezer Repair in Fort Myers, FL:
Commercial Cooling System Repair, Replacement, and Installation Services
Your walk-in coolers and freezers are essential to maintaining a well-stocked business. Your business runs only as well as your freezers, and that's why we offer our repairs for commercial walk-in freezers, walk-in refrigerators, and cooling appliances. When something goes wrong, vetting a technician is the last thing you want to worry about. Our Fort Myers technicians are highly trained and dependable, so no matter who comes in, you'll receive courteous and professional help and repair, guaranteed. Give us a call at Sea Air of Lee County, Inc, and we'll repair your commercial walk-in refrigerators, coolers, and freezers.
Commercial Cooling Appliance Repair Across Fort Myers
When something goes wrong with your walk-in, your business gets put on hold. But with our quick and responsive team of Fort Myers technicians, you won't have to worry. Each of our responders is highly trained and ready to provide turnkey commercial walk-in cooling appliances, freezer, and commercial walk-in refrigerator repairs. We'll ensure that the Florida heat doesn't get to your products before we do, so your investments won't be spoiled. Sea Air of Lee County, Inc will keep your appliances running right, so your business never has to wait.
Fort Myers Commercial Cooling Appliance Replacement
Are repairs just not doing the trick? Our Fort Myers technicians can let you know when your walk-in cooler needs replacement and are happy to assist in the process. Replacing your walk-in cooler is something you should leave to professionals, and that's what our Fort Myers technicians are first and foremost. At Sea Air of Lee County, Inc, we offer quick and effective walk-in cooler or freezer replacement services. Get that old walk-in freezer replaced and out of the way so you can propel your business to new heights. When we're finished, it'll be like nothing was ever there.
Commercial Cooling Appliance Installation for Fort Myers
And while we're there, why not let us install your new unit? Our Fort Myers technicians will get business or restaurant's new walk-in cooler installed in no time. With friendly and honest service, you can expect that your new walk-in freezer or cooler installation will be handled with care and efficiency. Our technicians won't waste your time. They'll get your business's walk-in freezer installed quickly, and with our standard and optional labor warranties, you can rest assured that we have your back no matter what happens. Let us help keep your business running so you can keep serving Fort Myers.
---
Call Sea Air of Lee County, Inc for Dependable HVAC Services!
Since 1996, we have been providing HVAC services designed to fit the unique needs of our customers. As a family owned and operated business, we understand how important it is to provide a comfortable indoor environment in Fort Meyers, Florida for your family or employees. So, call Sea Air of Lee County, Inc for industry leading air conditioning and heating solutions for your Fort Meyers, Florida home or business.