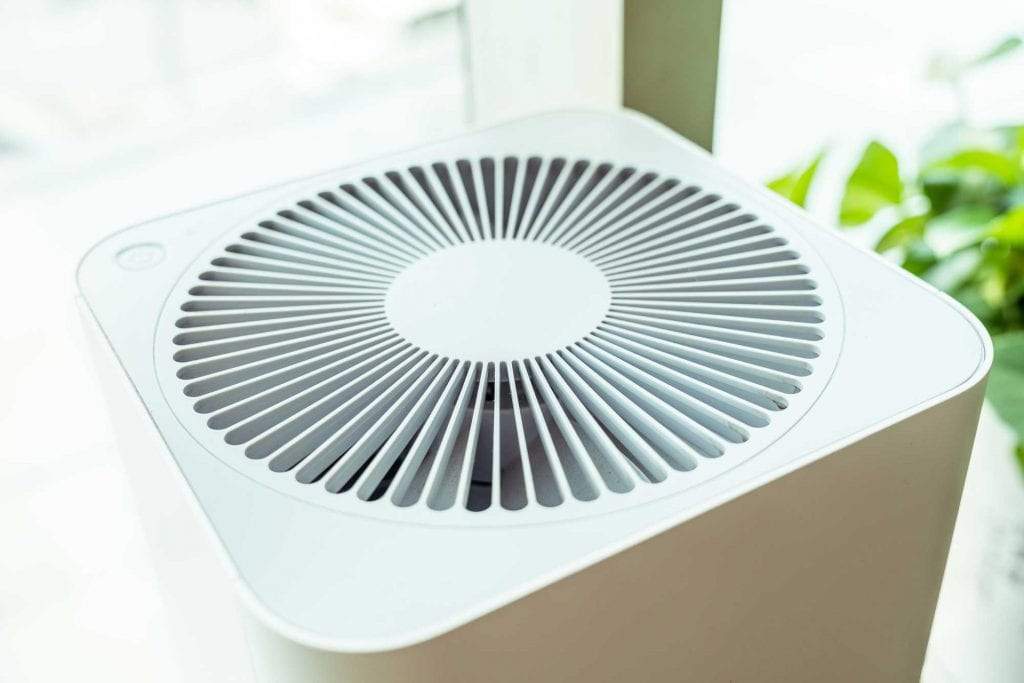 Air Purifier Repair in Fort Myers, FL:
Home & Commercial Air Purifier & Air Purification System Repair Services
Many homes and businesses in Fort Myers count on air purifiers, and after constant use will need repairs. No matter the complexity and size of the air purifier, our technicians are ready to help give you the best possible indoor air quality. We rely on good, hard work, and a job done right the first time to make sure your air purifier is working at its best. Contact Sea Air of Lee County, Inc today to request an appointment for air purifier repair services!
Why Trust Our Air Purifier Repair Services in Fort Myers?
Our team has been helping countless homes and businesses throughout Fort Myers with our air purifier repair services for over two decades. We have improved and maintained indoor air quality goals for all types of buildings. Whether the air purifier was installed for a factory or manufacturing facility, daycare center, doctor office or clinic, or any other kind of commercial or business property with high or regular traffic, we can make it function the way it should again!
Home Air Purifier Repair Services in Fort Myers
A fully functioning air purifier is a benefit to everyone in your Fort Myers home. Over time, you might notice that your home air purifier isn't working as effectively as it used to, don't hesitate to call Sea Air of Lee County, Inc. One of our technicians will be able to evaluate what work is needed, so you can choose what's right for your home. Contact us today and request our residential air purifier repair services to regain control over the comfort in your home today!
Commercial Air Purifier Repair Services in Fort Myers
Having an efficient and reliable air purifier repair provider for commercial properties in Fort Myers can help improve the quality and speed of work completed. It can also make your property more pleasant for your valued clients. Thanks to better indoor air quality, employees and clients alike can breathe clean air free of pollutants and allergens, making your business property a comfortable place to be.
---
Call Sea Air of Lee County, Inc for Dependable HVAC Services!
Since 1996, we have been providing HVAC services designed to fit the unique needs of our customers. As a family owned and operated business, we understand how important it is to provide a comfortable indoor environment in Fort Meyers, Florida for your family or employees. So, call Sea Air of Lee County, Inc for industry leading air conditioning and heating solutions for your Fort Meyers, Florida home or business.