Heating Services in Punta Gorda, FL:
Residential & Commercial Furnace, Boiler & Water Heater Repair, Installation & More
---
Sea Air of Lee County, Inc is the premier heating and air contractors in the area. While Punta Gorda isn't exactly known for cold weather, there are times when you're going to need fully functioning heating & cooling services. At Sea Air of Lee County, Inc, we take keeping you and your family comfortable through all kinds of weather seriously. As complete heating and air contractors, we service all brands and types of heating systems, whether residential or commercial, and offer natural gas heater repair. We can also install and change furnaces, boilers, and temperature pumps. Give us a call today to discover more about our heating system services.
Reliable Heating & Cooling Services for Punta Gorda
Regardless of your commercial or residential heating repair needs in Punta Gorda, our HVAC technicians get the job done quickly, and we do the job right the first time around. When you hire a company that performs services properly, to begin with, because you end up saving a ton of money in the long run. All our technicians are fully authorized and among the best in the industry, as we pride ourselves on employing the most reliable heating and air contractors in Punta Gorda. Calls today for all your heating needs, from natural gas heater repair to furnace installation.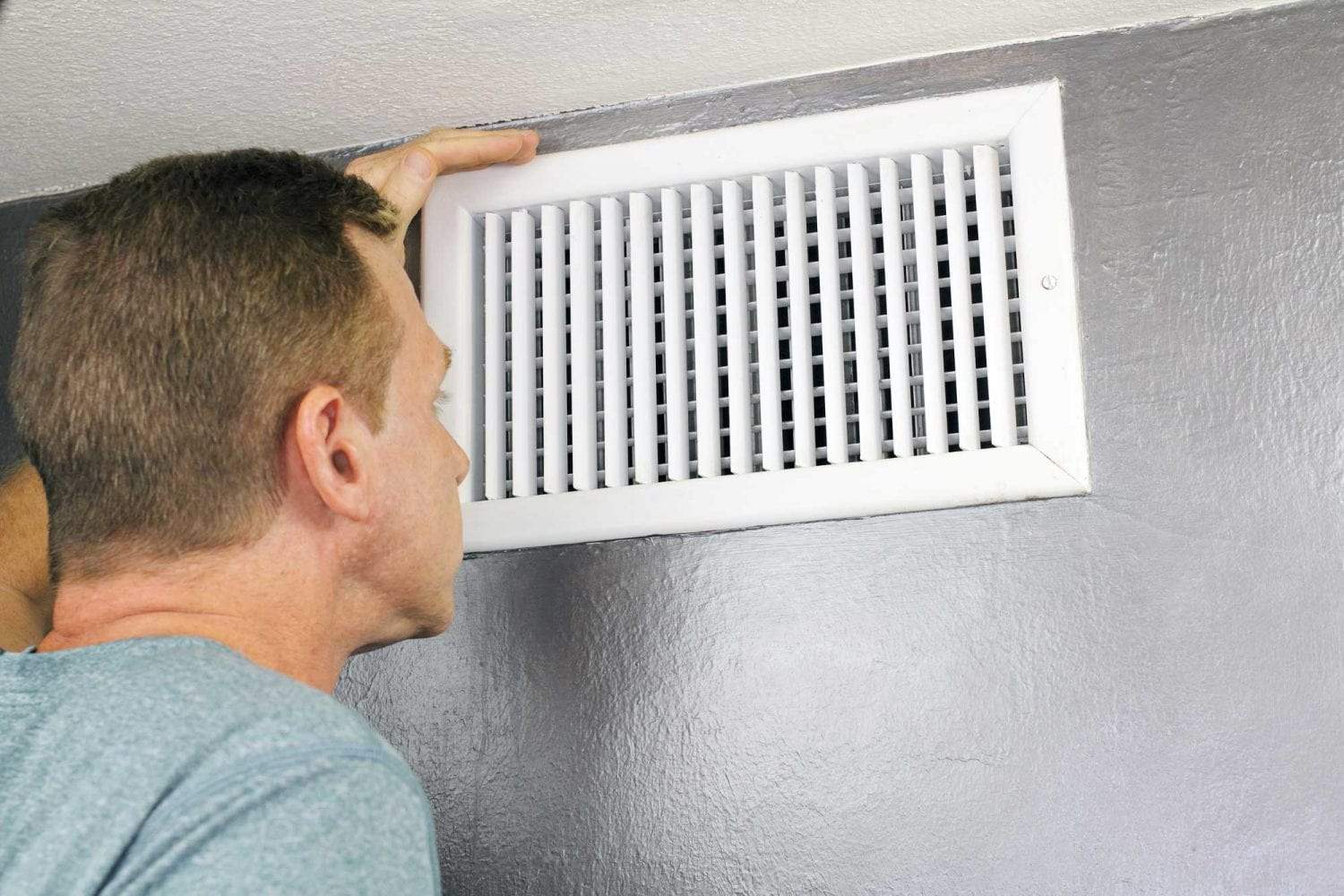 We Offer Immediate Emergency Services
Bryant HVAC Products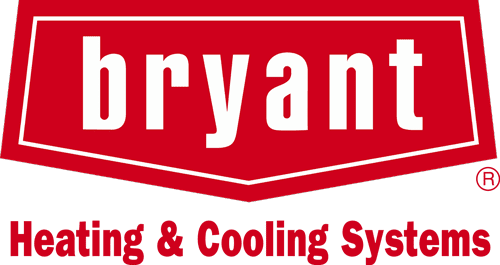 We also install the highest quality UVC air purifier systems to keep your air quality healthy and clean. We built our reputation on providing the best the sales and service team for Bryant brand products for both homeowners and commercial installations.
Evolution® Connex™ Control

Whole-home comfort at the push of a button - well, there aren't really buttons, it's more like whole-home comfort at the touch of a screen. While it may not have the same ring, you can count on the complete control of your home comfort that comes from the Evolution® Connex™ Control

Evolution® Series Air Conditioners

Available in variable-speed as well as 1-and 2-stage units, these powerful air conditioners can operate as quietly as a vacuum with 19+ SEER efficiency ratings. All of these models can be controlled from almost anywhere with the Evolution® Connex™ Control. Enjoy consistent comfort even on extreme days.

Single Zone Systems

Single Zone systems are perfect for addressing comfort issues in a concentrated place in your home, such as hot and cold spots or rooms without preexsiting ductwork. Want to make your three-seasons room an all-seasons room? No problem. Want to cool the heat in the kitchen or heat up a cool garage? These systems can handle that, too. For targeted heating and cooling needs, look no further than the Bryant Ductless Single Zone systems.

Bryant® Wi-Fi® Thermostats

With Bryant® Wi-Fi® Thermostats, you can take the controls to your home's heating and cooling almost anywhere you go. Forget to adjust the temperature before you left? Going to be away longer than you thought? No problem. With our Wi-Fi thermostats, including the new Housewise™ thermostat, you can manage you home's comfort on the go, efficiently and easily.

Evolution® Perfect Air™ Purifier for Furnaces and Fan Coils

Our highest performing solution for cleaning the air in your home, the Evolution® Perfect Air™ Purifier features Captures and Kills technology designed to remove bacteria, viruses, pollen, mold and more. These airborne particulates aggravate allergy and asthma symptoms and could be carrying cold and flu viruses. The Evolution® Perfect Air™ Purifier helps safeguard the air quality of your entire home by killing or inactivating 99% of these pathogens and irritants.

Preferred Rooftop Gas Heating/Electric Cooling Model 581J

Comfort Plus Economy for Commercial Building Applications
The 581J is available in 3 to 25 ton single packaged rooftops that are ASHRAE 90.1 energy compliant and Energy Star® certified. These gas heating/electric cooling units offer up to 15.6 SEER cooling efficiency and up to 82% AFUE heating performance. Customize them with a full line of factory options or field-installed accessories. Single and multi-stage cooling and heating models are available with a variety of heating sizes for each unit size.
Residential Heating Repair Experts in Punta Gorda
When you need residential heating repair, you will need the qualified team at Sea Air of Lee County, Inc in Punta Gorda. Our professionals are highly trained and experienced in HVAC systems, and that means you get a thorough and effective service. You might not think about the heat your own house too often but, when something goes wrong, understand that our experts are here to help. Whether your home is large or small, our team has the resources and experience to do the job right.
Proven Commercial Heating Repair in Punta Gorda
If you manage or work a business in the Punta Gorda area, you know how crucial a functioning heating system is to the convenience of your customers and employees. At Sea Air of Lee County, Inc, we specialize in commercial heating repair, and we have years of experience and resources to prove it. Our contractors are available for maintenance and repair services, whether you have to get the furnace checked, the system cleaned out, old parts replaced, or get an overall assessment of your system's status.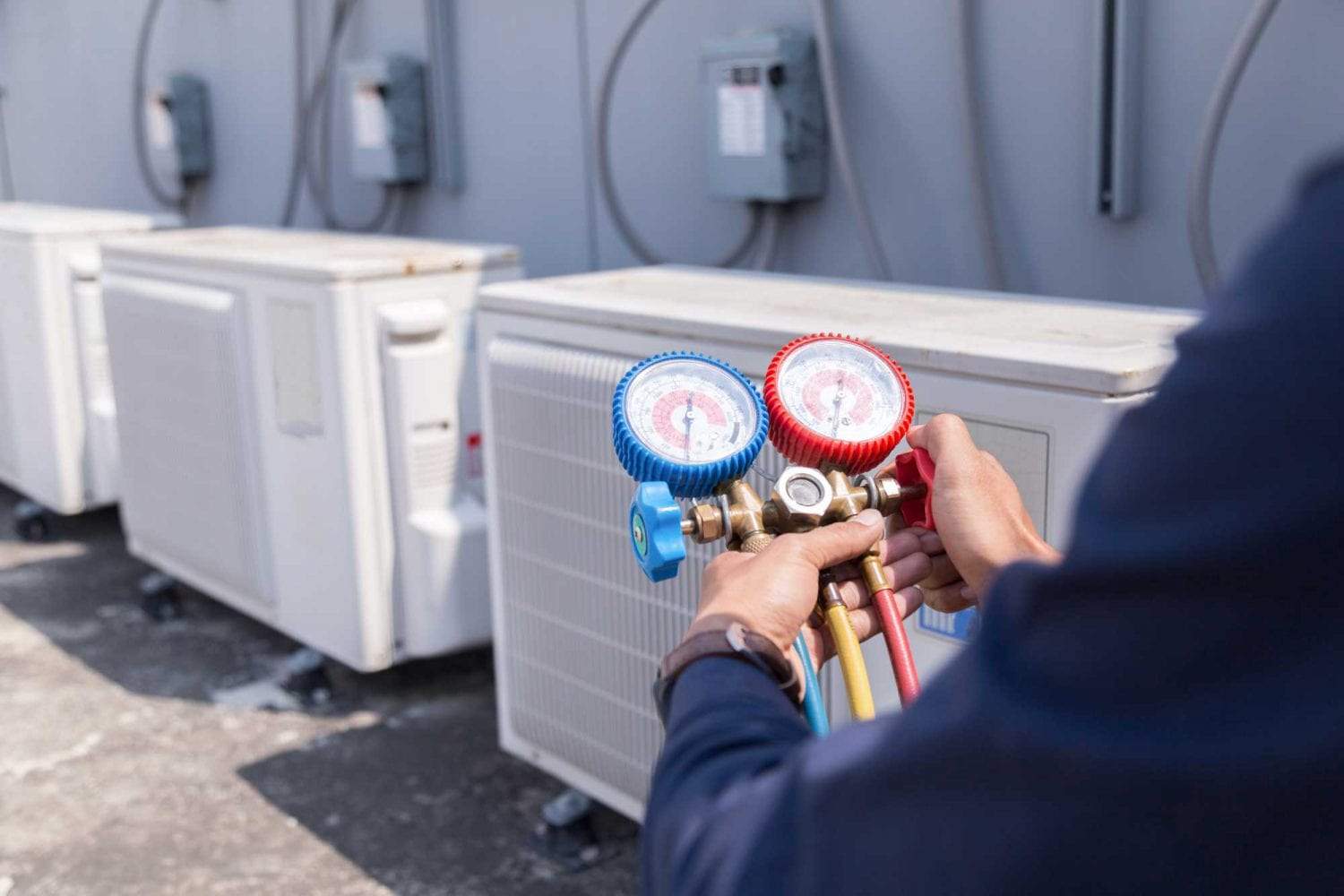 Providing professional HVAC services to customers in cities, towns, and suburbs near Cape Coral, Florida including Iona, Cypress Lake, Villas, Fort Myers, Fort Myers Beach, North Fort Myers, San Carlos Park, Bonita Springs, Lehigh Acres, Naples Park, Boca Grande, Punta Gorda, Port Charlotte, Golden Gate, Naples.
Call Sea Air of Lee County, Inc for Dependable HVAC Services!
Since 1996, we have been providing HVAC services designed to fit the unique needs of our customers. As a family owned and operated business, we understand how important it is to provide a comfortable indoor environment in Punta Gorda, Florida for your family or employees. So, call Sea Air of Lee County, Inc for industry leading air conditioning and heating solutions for your Punta Gorda, Florida home or business.