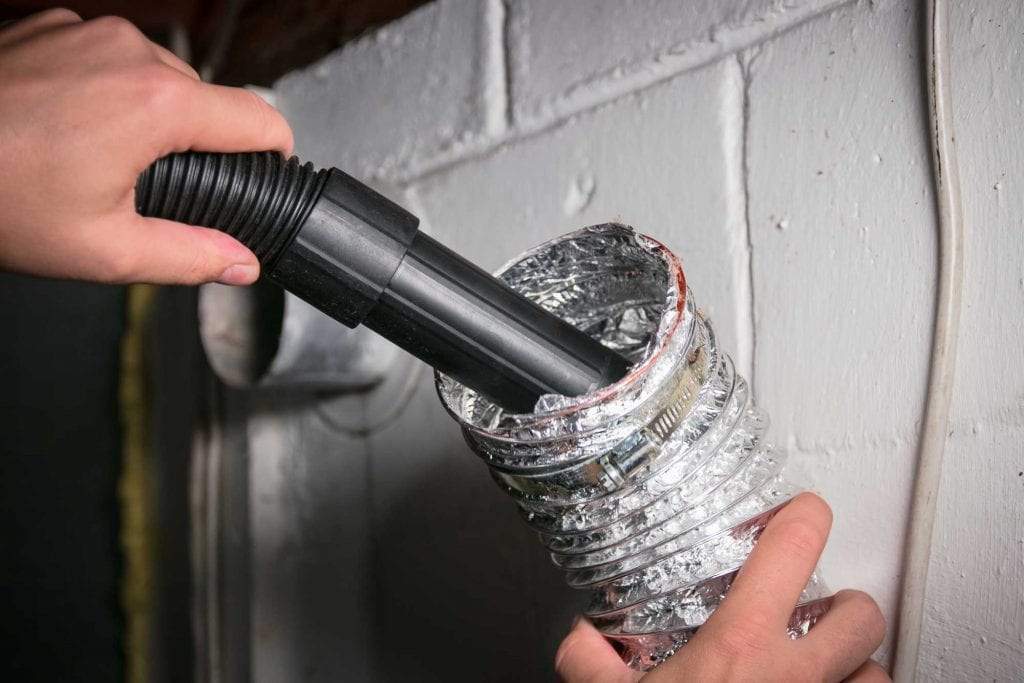 Air Filtration System Repair in Fort Myers, FL:
Residential & Commercial Air Filtration System Installation and Repair Services
Having an air filtration system installed in your Fort Myers is an excellent way of improving the indoor air quality. However, improper commercial or home air filtration system installations can lead to problems with your HVAC system. Sea Air of Lee County, Inc has been providing reliable air filtration system services for years, and our technicians have the experience in inspecting, installing, or replacing air filtration systems for all types of buildings across Fort Myers. Contact us today for your home or commercial air filtration system installation, replacement, and repair needs.
Benefits of Air Filtration System Services in Fort Myers
If your home or commercial air filtration system needs maintenance or repair, then contact our technicians to come to take a look. With our help, you can be sure your air filtration system won't cause further damage to your HVAC system by allowing small and large particles of debris to enter your system. Doing so will also maintain the indoor air quality that you've come to expect at your Fort Myers property.
Home Air Filtration Repair Services in Fort Myers
Home air filtration system replacement, installation, inspection, repairs, or maintenance services help Fort Myers homeowners who have young children, elderly family members, and those who suffer from allergies have a haven from poor air quality. Our trained technicians can identify subtle damage, improperly installed home air filtration replacement and correct them. Protect the health of you and your loved ones by contacting Sea Air of Lee County, Inc for your air filtration service needs today!
Commercial Air Filtration System Repairs in Fort Myers
Business owners across Fort Myers need dependable commercial air filtrations installation services from a reliable company. That's why they choose Sea Air of Lee County, Inc for a well maintained air filtration system. Improve the productivity of your employees by reducing how much dust and allergens they have to breathe at work. Start saving money and contact us to install, repair, replace, or service your existing air filtration system today.
---
Call Sea Air of Lee County, Inc for Dependable HVAC Services!
Since 1996, we have been providing HVAC services designed to fit the unique needs of our customers. As a family owned and operated business, we understand how important it is to provide a comfortable indoor environment in Fort Meyers, Florida for your family or employees. So, call Sea Air of Lee County, Inc for industry leading air conditioning and heating solutions for your Fort Meyers, Florida home or business.