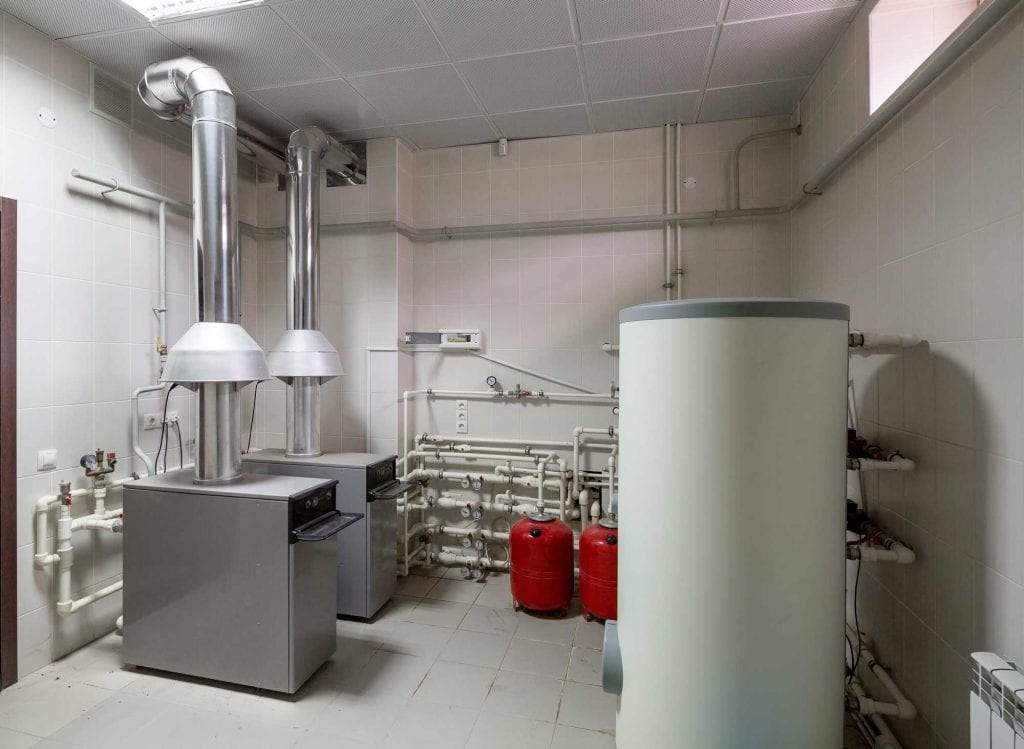 Commercial Heating Contractor in Punta Gorda, FL:
Furnace & HVAC Repairs, Replacement, Installation & Maintenance Services
Running a successful business means making your clients and employees comfortable, and part of that comfort is the temperature of your Punta Gorda building. Uncomfortable climates contribute to uncomfortable experiences, which is why you need to make sure that your heating and cooling system is installed correctly and working to keep your building well heated. If you need commercial heating alternative or commercial high heat pump repair, or if you need a new heat pump installed, contact the specialists at Sea Air of Lee County, Inc. Not all commercial contractors are equal, so be sure to choose one with a long history of success.
Commercial Heating Repair Contractors in Punta Gorda
When Punta Gorda businesses need industrial or commercial furnace repair and replacement, they put their faith in the experienced team at Sea Air of Lee County, Inc. Having a heat pump is one of the most efficient options for climate control for your Punta Gorda business, and our commercial heat pump repair services are unmatched in the region. For comprehensive commercial HVAC services from a company with years of experience, get in touch with Sea Air of Lee County, Inc.
Punta Gorda's Favorite Commercial HVAC Installation Crew
At Sea Air of Lee County, Inc in Punta Gorda, our industrial and commercial HVAC specialists are prompt, professional, qualified, and licensed to take care of all HVAC repairs, installations, and replacements. They are ready to resolve any issue that's causing your building's system malfunction. For commercial heat pump repair, you can count on us. As soon as you call Sea Air of Lee County, Inc, our skilled technicians are standing by to supply you with commercial grade services that will cut the utility costs of your Punta Gorda business.
Skilled Commercial HVAC Repair
When you own a business in Punta Gorda, you understand how important a properly functioning heating system is to the comfort of your customers and employees. At Sea Air of Lee County, Inc, our commercial heating repair professionals treat your business like it was their own. As a complete service commercial heating system contractor, we are more than capable of installing, replacing, and repairing heating systems of all makes and models through years of experience serving the Punta Gorda area.
---
Call Sea Air of Lee County, Inc for Dependable HVAC Services!
Since 1996, we have been providing HVAC services designed to fit the unique needs of our customers. As a family owned and operated business, we understand how important it is to provide a comfortable indoor environment in Punta Gorda, Florida for your family or employees. So, call Sea Air of Lee County, Inc for industry leading air conditioning and heating solutions for your Punta Gorda, Florida home or business.