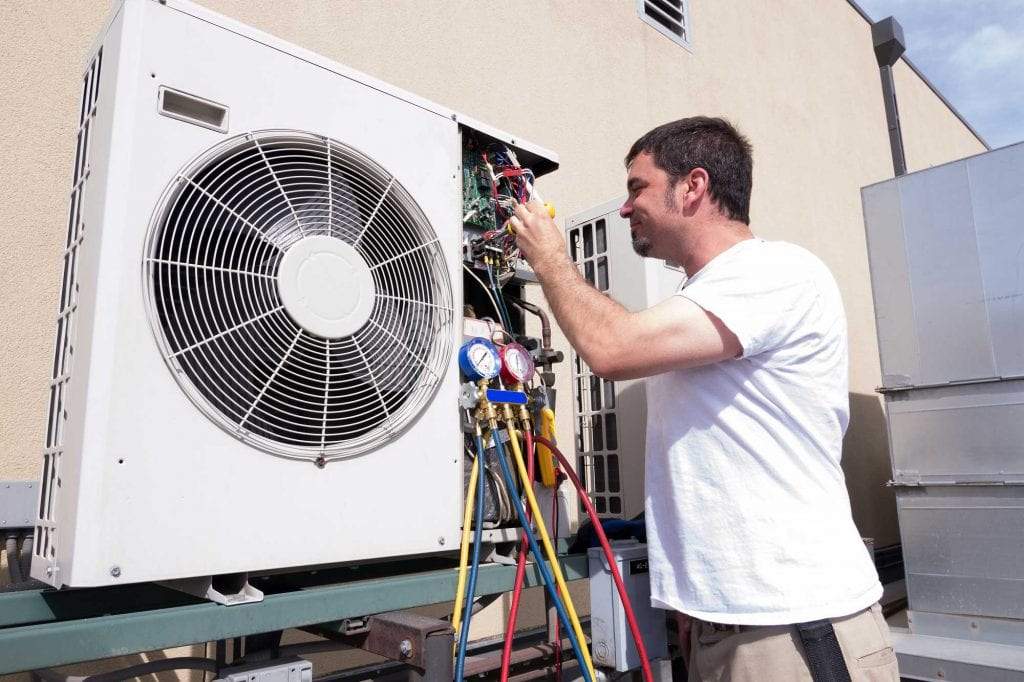 Ductless Mini Split Repair in Fort Myers, FL:
Residential & Commercial Ductless Mini Split Air Conditioning Repair Services
Ductless air conditioners are a modern alternative to the less efficient air ventilation systems of the past. If you need repairs for your Fort Myers ductless system, contact Sea Air of Lee County, Inc. We know that you depend on your AC unit to keep everyone in your residential or commercial space cool. That is why we offer ductless air conditioning unit repair in Fort Myers. We don't want you and the people you care about to go another day without sufficient air conditioning. You can call us at any time, day or night, and we will arrive quickly to make any necessary repairs.
Ductless Air Conditioning Repair for Fort Myers Homes
If you use a ductless mini split air conditioning system in your Fort Myers home, you expect it to maintain a comfortable temperature in each room. If your system has failed, it's essential to reach out to an experienced HVAC repair company like Sea Air of Lee County, Inc. We approach each job with the right tools and a professional attitude. Fort Myers depends on us for home ductless air conditioning unit repair.
Ductless AC Repairs for Fort Myers Businesses
When it comes to commercial ductless air conditioning unit repair, there is no better choice than Sea Air of Lee County, Inc; Since 1996, we have been providing Fort Myers businesses with fast and affordable repairs. Our expert technicians are ready to help when you need assistance with air conditioning. Our goal is to make it easy for you to maintain a comfortable and welcoming workspace for your Fort Myers employees.
AC Repairs from The Best in Fort Myers
Sea Air of Lee County, Inc offers quick and easy ductless air conditioning unit repairs for homes and businesses in and around Fort Myers, Florida. Our skilled and experienced technicians are always equipped to make repairs to your system at your convenience. When dealing with your Fort Myers property, we will treat it with respect and avoid leaving any messes around. We are experienced in repairing all types of HVAC systems.
---
Call Sea Air of Lee County, Inc for Dependable HVAC Services!
Since 1996, we have been providing HVAC services designed to fit the unique needs of our customers. As a family owned and operated business, we understand how important it is to provide a comfortable indoor environment in Fort Meyers, Florida for your family or employees. So, call Sea Air of Lee County, Inc for industry leading air conditioning and heating solutions for your Fort Meyers, Florida home or business.