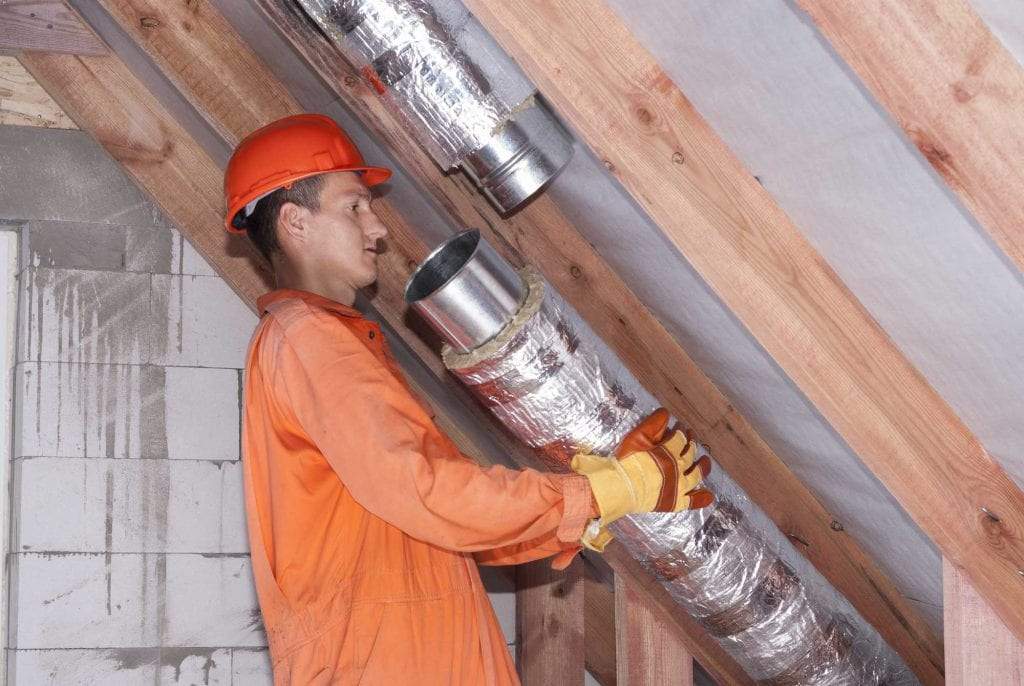 Residential & Commercial Air Duct Installation in Lehigh Acres, FL:
Air Duct System Installation Services
Air duct installation can be a tricky but integral job to complete for most types of homes or businesses throughout Lehigh Acres. Sea Air of Lee County, Inc offers quality support, with quality results. Our mission has always been to enhance the indoor air quality of properties throughout and around our city. Contact us today, and we'll work with you to find the best time to come to your house and offer our services.
Why You Would Want to Install New Air Ducts in Lehigh Acres
There are few circumstances when you should consider air duct installation providers in your Lehigh Acres home. We can help install your outdated air ducts for more efficient ones. You can also contact us if you are constructing a new real estate, renovating, or adding new rooms to your building. You want to ensure that your brand new air ducts run efficiently and do not have any holes where chilly or hot air could escape so that you can save money on heating or cooling expenses. Our specialists can do all of that and more!
Home Air Duct Replacement Services in Lehigh Acres
Home air duct replacement services can be a stressful prospect for property owners in Lehigh Acres, but at Sea Air of Lee County, Inc, it's what we do best. Unless the majority of your duct program is exposed, significant cutting through the walls, ceilings, or more will be required to perform a complete and proper air duct installation. If you plan on renovating or creating additional space on your property, we often recommend being contacted before the drywall is added. We can come by at any hour of the day, any day time of the week. So, contact us, and we can help make sure your air ducts are installed right the first time!
Commercial Air Duct Installation Services in Lehigh Acres
Business owners in Lehigh Acres understand that requiring air duct installation services is a significant investment in their favor. When done right, it can run more effectively than their old air ducts. Once your home air ducts are replaced, you get to start fresh without any of the added buildup of dust and other allergens. You may also avoid any costly repairs that you'll have otherwise needed. Contact us so that we may help you with installing new air ducts for your business!
---
Call Sea Air of Lee County, Inc for Dependable HVAC Services!
Since 1996, we have been providing HVAC services designed to fit the unique needs of our customers. As a family owned and operated business, we understand how important it is to provide a comfortable indoor environment in Lehigh Acres, Florida for your family or employees. So, call Sea Air of Lee County, Inc for industry leading air conditioning and heating solutions for your Lehigh Acres, Florida home or business.