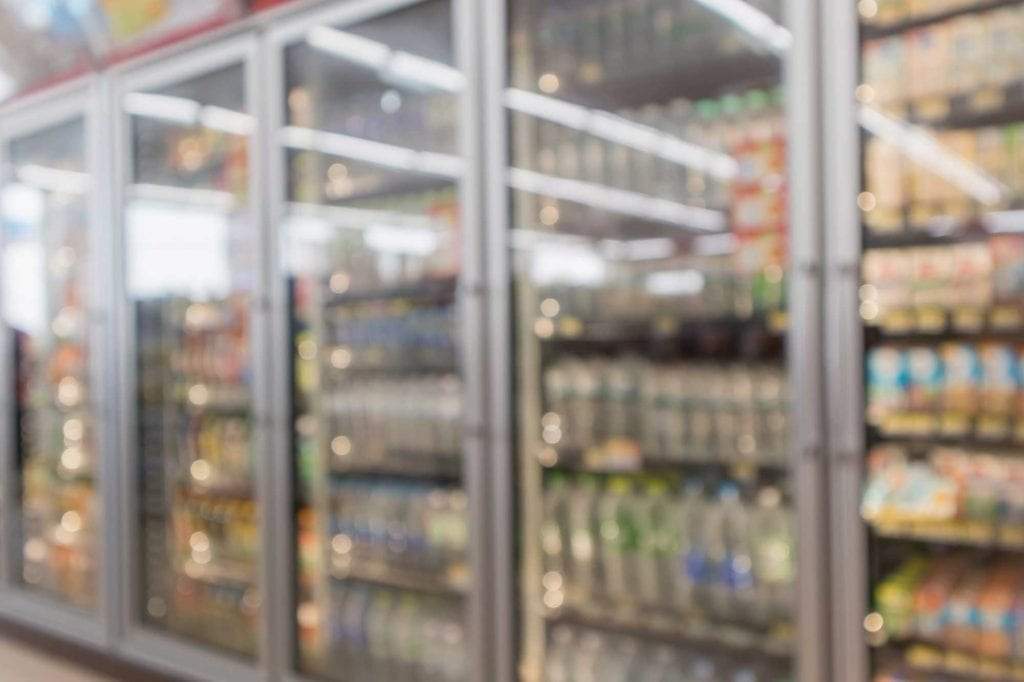 Commercial Reach-In Cooler & Freezer Repair in Lehigh Acres, FL:
Commercial Cooling System Repair, Replacement, and Installation Services
Reach-in coolers and freezers keep your Lehigh Acres business effective, and our job is to keep them in order. Whether your business's reach-in refrigerator must be repaired, your outdated cooler needs to be replaced, or you need a new freezer installed, our technicians will be ready to help. Your Lehigh Acres technicians are HVAC certified, and that means you know an expert will be on the job. Don't tinker with a faulty freezer when you can get an expert to repair it. And if your business's reach-in freezer is on its last leg, we'll inform you and help replace it for you.
Lehigh Acres Commercial Cooling Appliance Repair
Your reach-in cooling devices need safety, and that's what our repair services offer you. Our expert technicians in Lehigh Acres are here to correct your reach-in refrigerators and freezers to ensure they work properly. Our staff at Sea Air of Lee County, Inc are both professional and honest, so you'll know what's wrong. We'll restore your business's reach-in freezer fast and affordably so you can get back to business. Let us handle repairing your company's cooling appliances, which means you know the job is performed right the 1st time.
Commercial Cooling Appliance Substitute in Lehigh Acres
Does your outdated commercial reach-in freezer need a replacement? Our Lehigh Acres professionals at Sea Air of Lee County, Inc are ready to help you get the obsolete model out so you can propel your cafe or business to brand new heights. You won't have to worry about how to replace your reach-in cooler when you give us a call. Our technicians are careful and dedicated to respecting your interests while providing turnkey reach-in freezer substitute or other commercial cooling appliances. We'll maintain and out fast to get back to serving Lehigh Acres.
Lehigh Acres Commercial Reach-In Refrigeration Installation
While we're changing your old appliances, you will want to let us install your brand new one? Installation may appear simple, but there are plenty of ways it could go wrong. With our Lehigh Acres technicians, you can feel secure knowing your new reach-in cooler will work without any complications. Our HVAC certified group will do the legwork, so you won't need to wait. We provide comprehensive reach-in freezer setup, so your products are protected from Lehigh Acres's high temperatures. Our honest and dedicated staff will get your commercial reach-in freezer or cooler installed fast and effectively.
---
Call Sea Air of Lee County, Inc for Dependable HVAC Services!
Since 1996, we have been providing HVAC services designed to fit the unique needs of our customers. As a family owned and operated business, we understand how important it is to provide a comfortable indoor environment in Lehigh Acres, Florida for your family or employees. So, call Sea Air of Lee County, Inc for industry leading air conditioning and heating solutions for your Lehigh Acres, Florida home or business.