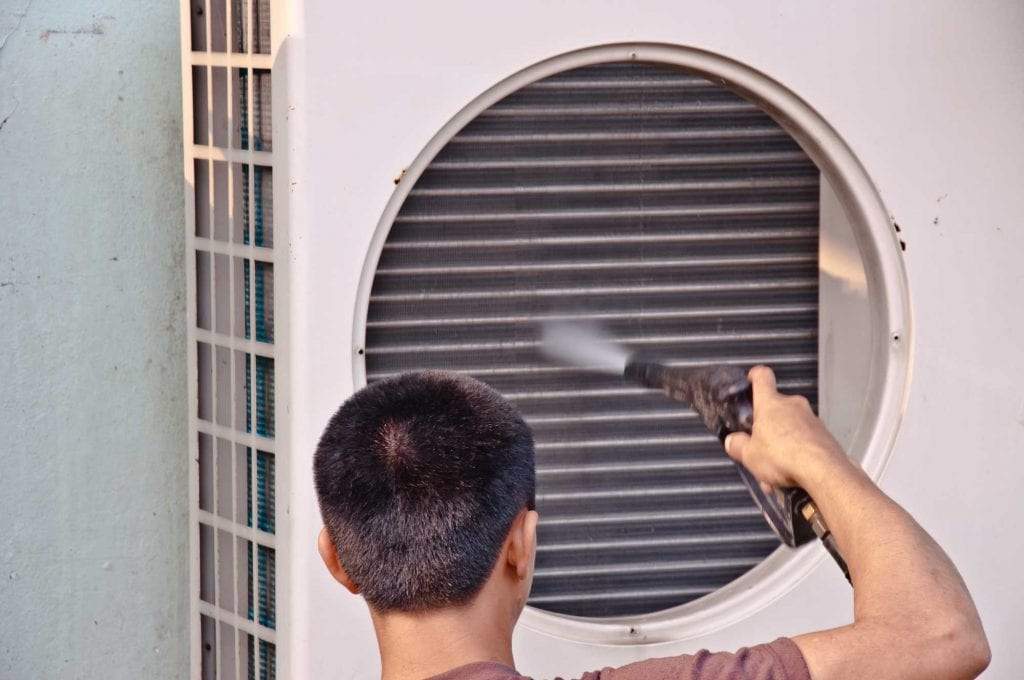 Air Purification Services in Cape Coral, FL:
Home & Residential Air Purification System Repair, Replacement, Maintenance & More
Property owners across Cape Coral agree, indoor air quality inside homes and businesses is vital. Looking for ways to improve your property's indoor quality through home and commercial air purifier services from Sea Air of Lee County, Inc is a great place to start! We provide reliable commercial and home air purifier repair services, along with maintenance, installation, and replacement for any systems you possess. Contact Sea Air of Lee County, Inc today to learn more about our dependable air purification services!
Home Air Purifier Repair Services in Cape Coral
With this Cape Coral home and commercial air purifier repair services, we can restore your system if you have noticed it working less efficiently or if it stopped working entirely. We will make sure our air purification technicians will correct any issues caused by improper home air purifier installation and replacement jobs. When you choose Sea Air of Lee County, Inc, we'll have the job done right the first time.
AIR CLEANSER Service & Maintenance Providers in Cape Coral
Our home purifier services help make your Cape Coral residential property or home a haven from poor air quality and allergens. Our commercial air purifier services will make sure that you can maintain the indoor quality of air expected by your visiting clients and employees. A well maintained air purifier can defer the eventual necessity of home and commercial air purifier replacement services, helping you save time and money.
Commercial Air Purifier Installation & Replacement in Cape Coral
Sometimes you might come to a point where you need a professional commercial air purifier installation for your Cape Coral residence. Whether you have learned that the cost of repairing the system would exceed the price of a commercial air purifier replacement, or because you would like to have a dependable system to work without worrying about it breaking down when it's needed most. You can count on our technicians to get it done right the very first time when you call Sea Air of Lee County, Inc!
---
Call Sea Air of Lee County, Inc for Dependable HVAC Services!
Since 1996, we have been providing HVAC services designed to fit the unique needs of our customers. As a family owned and operated business, we understand how important it is to provide a comfortable indoor environment in Cape Coral, Florida for your family or employees. So, call Sea Air of Lee County, Inc for industry leading air conditioning and heating solutions for your Cape Coral, Florida home or business.