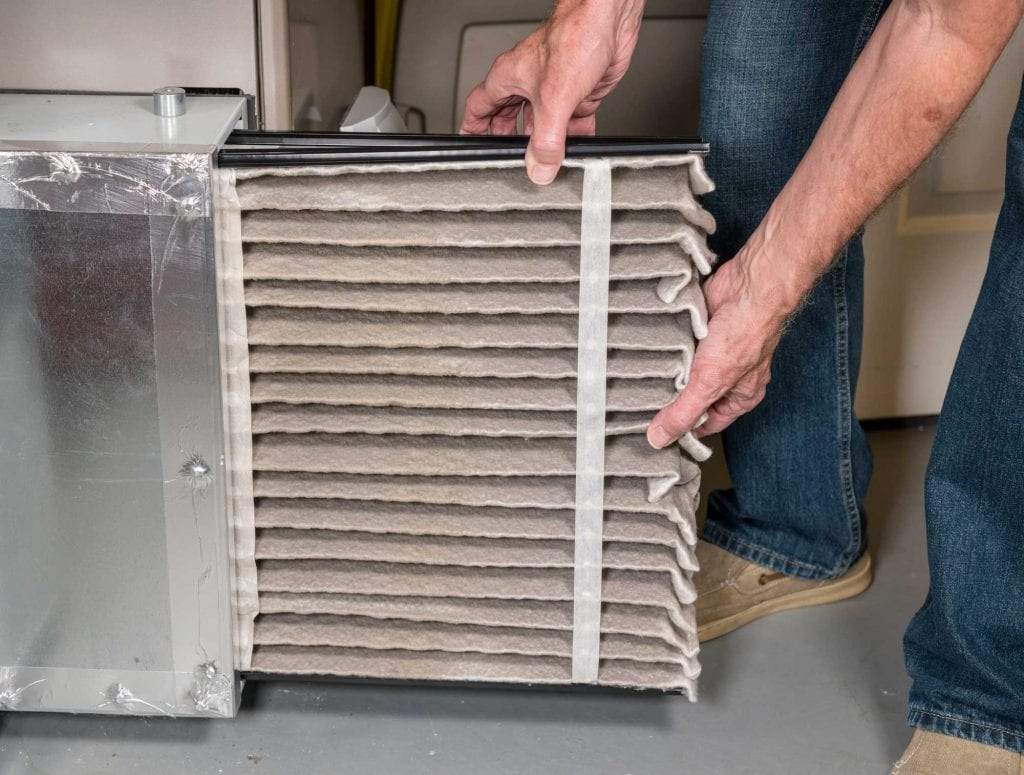 Residential Furnace Services in Cape Coral, FL:
Home Electric & Gas Furnace Repair, Replacement, Installation & Maintenance
If the gas furnace at your Cape Coral house stops working or starts giving off an odd smell, you need to call the gas furnace home repair team at Sea Air of Lee County, Inc. As the area's favored residential HVAC contractors for several years, we strive to live up to the high specifications we've set. Whenever your furnace begins to lose efficiency or reduces, you should always reach out to certified and skilled professionals. Not only does our team service any house in Cape Coral, but we also offer mobile home furnace substitution to ensure that you are covered.
Residential HVAC Contractors Cape Coral Can Rely On
When Cape Coral homeowners put down their hard earned money for gas furnace home repair, it's critical that they put their faith behind a company they can trust. At Sea Air of Lee County, Inc, our clients have been counting on our expertise for many years. Proper furnace repair requires skill and experience, so always be sure you hire a team that has a history of excellence. Give us a call when you are ready for exceptional furnace services at your home.
Gas Furnace Home Repair for Cape Coral Residents
When you own a home in Cape Coral, you'll have to perform house furnace maintenance from time to time. This doesn't need to be an overwhelming task, especially when you hire a dedicated team like Sea Air of Lee County, Inc to take the burden from you. Our well trained technicians bring a wealth of experience and skills to every gas furnace home repair we take on.
Mobile Home Furnace Replacement in Cape Coral
Not only do we support traditional homes in Cape Coral, but we also help our mobile homeowners if they need furnace replacing. Our technicians are well versed with a variety of mobile home furnace setups, so when they arrive at your premises in Cape Coral, you can wager they have got the solutions. At Sea Air of Lee County, Inc, we also offer emergency mobile home furnace replacement and repair if our clients don't have the benefit of time and need help in a hurry.
---
Call Sea Air of Lee County, Inc for Dependable HVAC Services!
Since 1996, we have been providing HVAC services designed to fit the unique needs of our customers. As a family owned and operated business, we understand how important it is to provide a comfortable indoor environment in Cape Coral, Florida for your family or employees. So, call Sea Air of Lee County, Inc for industry leading air conditioning and heating solutions for your Cape Coral, Florida home or business.