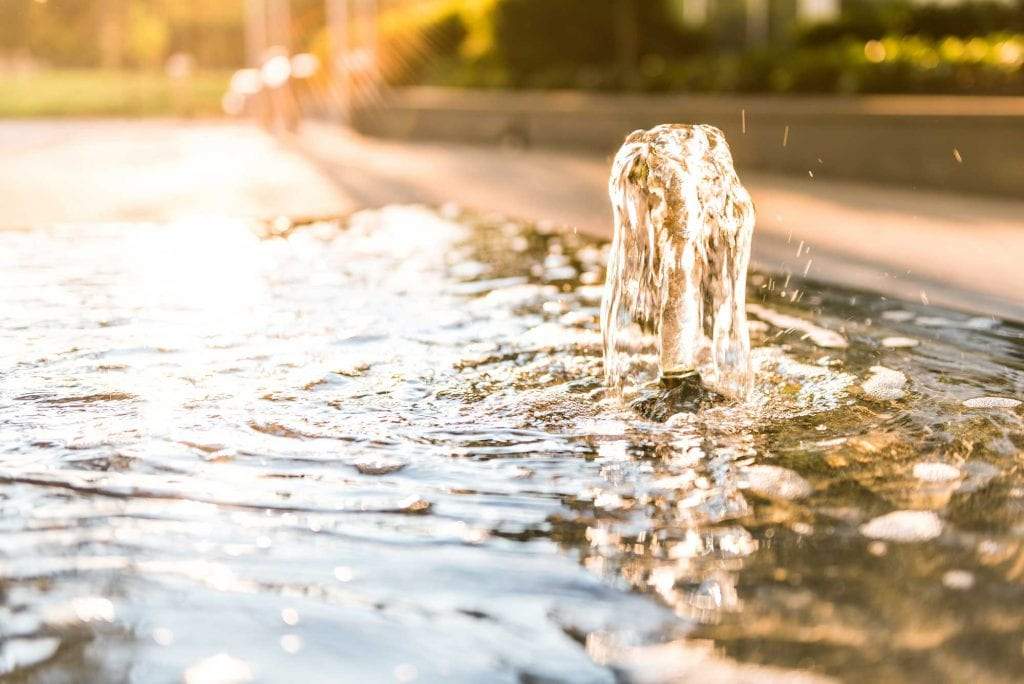 Residential and Commercial Pool Heat Pump Repairs in Cape Coral, FL, Replacements, Installation & Maintenance Services
In Southern Florida, having a pool is not just a luxury; it can sometimes feel like a necessity. Putting up with the heat and humidity of Cape Coral and surrounding regions isn't easy. But cannonballing into freezing cold water isn't a solution either, which is why Sea Air of Lee County, Inc in Cape Coral offers pool heat pump repair, installation, and replacement for residential and commercial properties. You use your pool enough to invest in a heat pump that may make the temperature bearable for the muggy southern climate.
Home & Commercial Pool Heat Pump Repair in Cape Coral
Heating a pool for your loved ones or your guests is normally important for a satisfying experience. When your pool's heat pump is broken, it's dangerous to try and handle the problem yourself. Call in the professionals from Sea Air of Lee County, Inc in Cape Coral, and our team can perform pool heat pump repairs so that your pool stays a pleasant temperature. Our home pool temperatures control system repair and commercial pool temperature control system repair services are provided by qualified and trained team members and make your pool a great place for everyone who takes a dip.
Home Pool Warmth Pump Services in Cape Coral
Sea Air of Lee County, Inc in Cape Coral offers home pool heat pump installation and pool heat pump replacement. Ensuring you have the correct equipment to maintain your pool at a comfortable temperature for your family and friends is important to ensuring a good time for everybody. Call Sea Air of Lee County, Inc in Cape Coral to observe how we can provide you with a heat pump for your pool or replace your current one.
Commercial Pool Temperature Control System Repair in Cape Coral
In addition to home pool pump system repair, Sea Air of Lee County, Inc in Cape Coral provides commercial pool heat pump installation and replacement. In order to stay competitive with all the other swimming pools in the area, at the very least, you need to ensure that your pool is properly heated. Creating a family-friendly pool includes making sure that the temperature is appropriate for all ages, and a heat pump installed by Sea Air of Lee County, Inc is the way to do that.
---
Call Sea Air of Lee County, Inc for Dependable HVAC Services!
Since 1996, we have been providing HVAC services designed to fit the unique needs of our customers. As a family owned and operated business, we understand how important it is to provide a comfortable indoor environment in Cape Coral, Florida for your family or employees. So, call Sea Air of Lee County, Inc for industry leading air conditioning and heating solutions for your Cape Coral, Florida home or business.