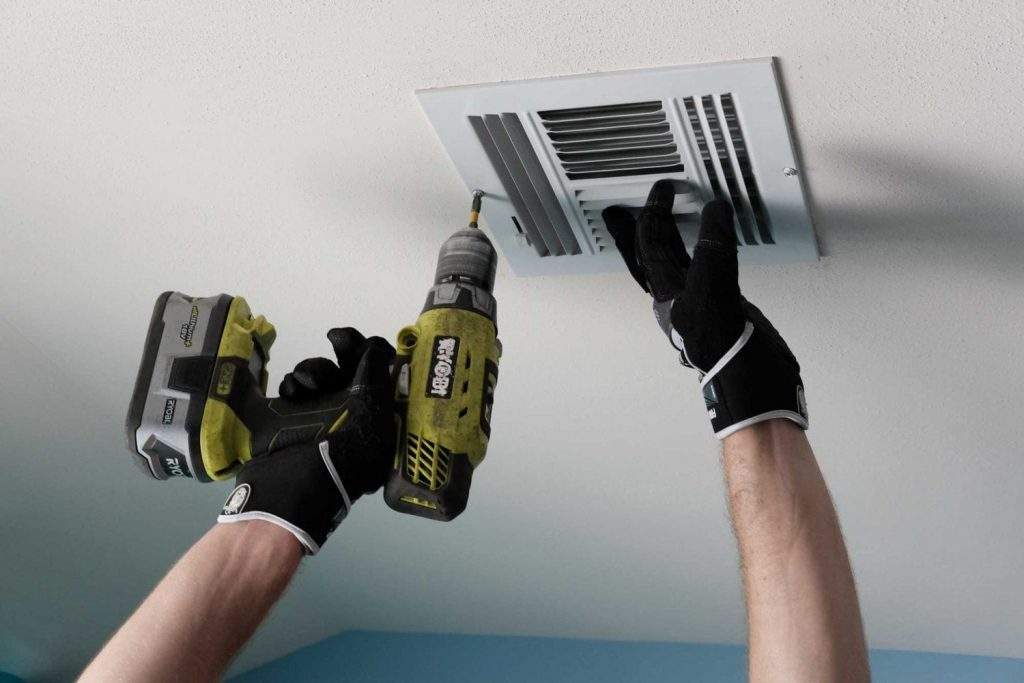 Residential and Commercial Air Duct Sealing Services in Port Charlotte, FL:
Air Duct Repair Services
When the temperature is rising, Port Charlotte's home and business owners all agree, they want their buildings cool and comfortable. The Sea Air of Lee County, Inc team provides air duct sealing providers, which go a long way in helping reduce the need for air duct repair or replacement as time passes for businesses and homes. The benefits that surroundings duct sealing offers homes and businesses goes beyond one of economic and comfort focus.
Benefits of Air Duct Sealing Services in Port Charlotte
The primary problem that air duct sealing solves for either home or commercial properties in Port Charlotte is the preservation of hot or cold air flowing through your vents that is lost due to leaks, poorly connected ducts, or holes. Home or commercial air duct sealing services can improve the quality of air, reduce the chances of mold growth, prevents backdraft of combustion gases like carbon monoxide getting into the living space, and makes your whole system operate more efficiently. The latter of which saves money and protects the environment.
Trusted Home Air Duct Repair in Port Charlotte
All types of homes can take advantage of our services. Even mobile homes can use our air duct sealing services to their benefit. Our home air duct repair and sealing services have gained the trust of many property owners throughout Port Charlotte since we have dependably provided for many years. Your home may need air duct sealing if, after checking the performance of your HVAC system, you find that you have high utility bills, there are rooms difficult to heat or amazing, or you feel unpleasant or stuffy in individual rooms.
Offices in Port Charlotte Can Depend on Our Surroundings Duct Sealing
Roughly 20 to 30 percent of the cooled or heated air that goes through a duct program that isn't sealed gets lost through openings, and it's why businesses in Port Charlotte to seek our commercial air duct repair sealing services. Doing this can put off repairs caused by the extensive deterioration due to an unsealed duct system. We also offer convenient 24 hours a day, seven days a week availability so we can come by on your schedule.
---
Call Sea Air of Lee County, Inc for Dependable HVAC Services!
Since 1996, we have been providing HVAC services designed to fit the unique needs of our customers. As a family owned and operated business, we understand how important it is to provide a comfortable indoor environment in Port Charlotte, Florida for your family or employees. So, call Sea Air of Lee County, Inc for industry leading air conditioning and heating solutions for your Port Charlotte, Florida home or business.