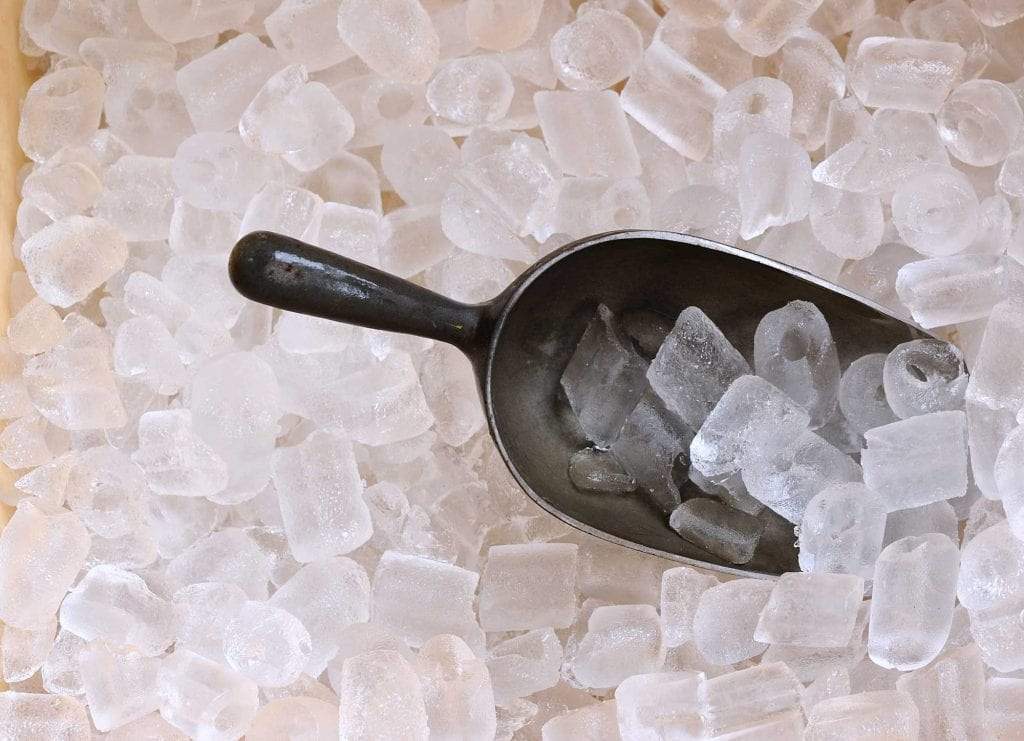 Commercial Ice Machine Replacement in Port Charlotte, FL:
Commercial Ice Machine & Freezer Replacement Services
An old ice maker can turn into a money pit. If it can't keep your products cold, the Port Charlotte heat will spoil them. While keeping an outdated model might save money now, over time, a replacement is best for your bottom line. That's why you can expect commercial ice machine replacement services for your company. Our technicians will get your old icemaker replaced so you can avoid a spoiled product.
Upgrade Your Ice Maker
Our HVAC certified team at Sea Air of Lee County, Inc is here to help your business replace its older ice machine. Don't put up with a subpar unit. Our affordable commercial ice machine replacement solutions and courteous Port Charlotte personnel will make the experience quick and easy. We'll be in and out before the Florida warmth can touch your products and have your ice maker replacement running in no time.
Quality Support When and How You Need Across Port Charlotte
We know that your business doesn't wait on anything, and we're here to help keep your operation running smoothly. Our commercial ice machine replacement services are at your disposal to ensure that if you want to upgrade, our specialists are ready. We provide an expert program with quick courtesy to make sure your items aren't out in the Port Charlotte heat.
Fast, Reliable, Friendly Services Throughout Port Charlotte
Our Port Charlotte technicians provide you with a fast, reliable, and friendly service to help get your commercial ice machine replaced effectively. Your Port Charlotte staff aims to save you money and be open and helpful on the job. We want you to feel assured that whoever is replacing your ice maker could be trusted to be safe, honest, and dependable. If you need your ice machine replaced and want an affordable and reliable technician to accomplish it, you can't go wrong with Sea Air of Lee County, Inc.
---
Call Sea Air of Lee County, Inc for Dependable HVAC Services!
Since 1996, we have been providing HVAC services designed to fit the unique needs of our customers. As a family owned and operated business, we understand how important it is to provide a comfortable indoor environment in Port Charlotte, Florida for your family or employees. So, call Sea Air of Lee County, Inc for industry leading air conditioning and heating solutions for your Port Charlotte, Florida home or business.