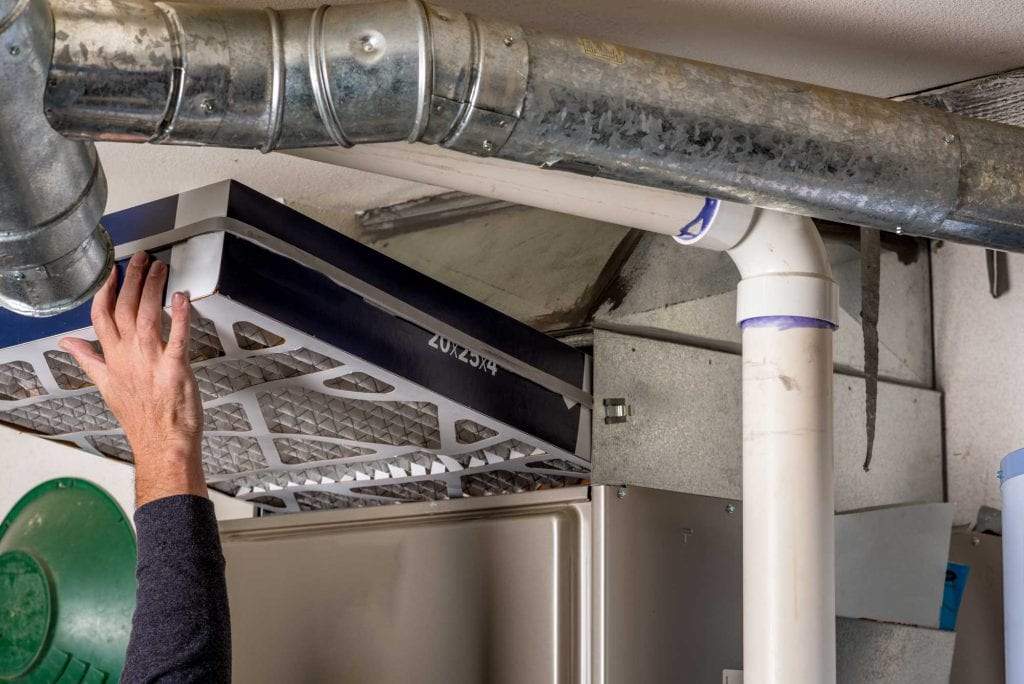 Furnace Installation in Port Charlotte, FL:
Residential & Commercial Electric & Gas Furnace Replacement & Installation Services
At Sea Air of Lee County, Inc in Port Charlotte, we go beyond simple maintenance and repairs when it comes to furnace services. We specialize in HVAC repair and installation for both homes and businesses. There are times when repairing your furnace simply isn't worth the investment, and we recommend a furnace upgrade to get you through the cold weeks with a brand new device. When we come to your Port Charlotte property for propane furnace replacement and installation, you can bet that you'll end up being warm through the winter.
Trusted HVAC Repair and Installation
Unfortunately, your home or business's furnace doesn't last forever, and a period will eventually come when you'll need yours replaced. Even though you don't use your furnace very often, it's essential that you have a quality unit ready when you need it. On average, your furnace should last about fifteen years, so if it's coming up around that time for your unit, you should seriously consider a furnace update or our furnace heat exchanger replacement solutions. We provide modern gas furnace replacements that can help you keep your energy bill low at your Port Charlotte property.
New House Furnace Installation in Port Charlotte
When we provide new house furnace installation in Port Charlotte, you know you'll be saving money over the years to come. We understand you do not turn on the furnace much here in Port Charlotte, but every house should still have one for the times you need it. Modern heaters run quieter, more efficiently, and are far more affordable to operate. In Port Charlotte, we will be the region's most trusted HVAC repair and set up team, and never leave the job before our clients are satisfied with their new device, furnace upgrade, or furnace warmth exchanger replacement.
Commercial Propane Furnace Installation in Port Charlotte
We provide our customers with professional furnace service through the entire area. Our certified staff has direct knowledge with all current makes and models of propane furnace installation. If you own a commercial space, you know the crucial role your furnace plays. If left unattended, normal wear and tear of your furnace can lead to serious heating expenses. Whether you have an electric, propane, or gas furnace, our technicians are equipped to handle it.
---
Call Sea Air of Lee County, Inc for Dependable HVAC Services!
Since 1996, we have been providing HVAC services designed to fit the unique needs of our customers. As a family owned and operated business, we understand how important it is to provide a comfortable indoor environment in Port Charlotte, Florida for your family or employees. So, call Sea Air of Lee County, Inc for industry leading air conditioning and heating solutions for your Port Charlotte, Florida home or business.