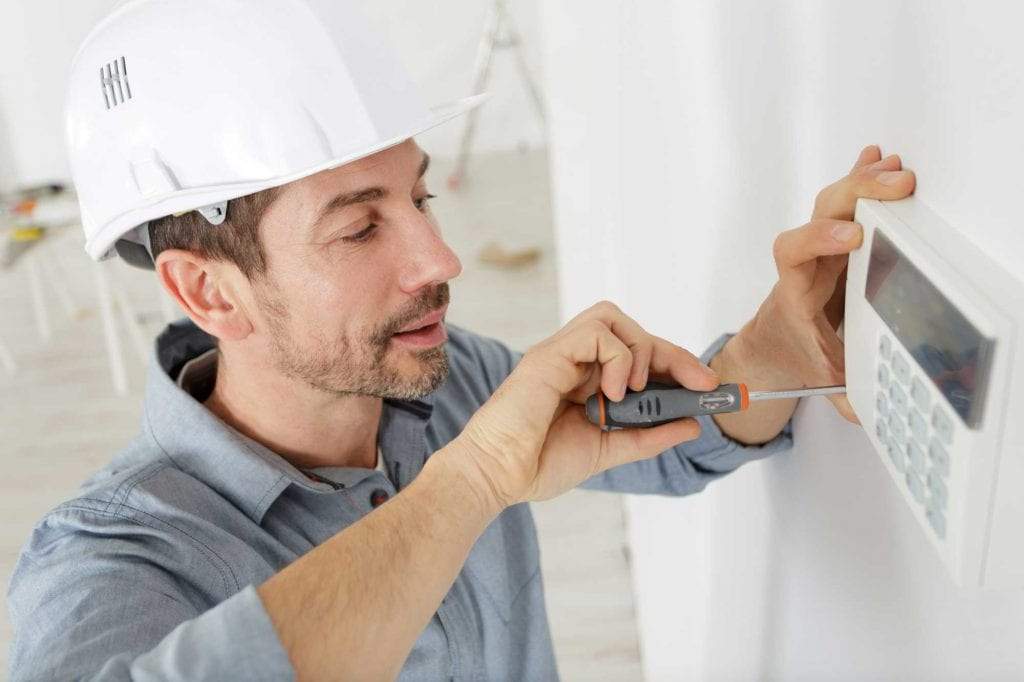 Home & Commercial HVAC Repair in Alva, FL:
Thermostat & Temperature Control Repair Services
Heat in Alva can be overwhelming, especially on warm, sticky days where the humidity is high. Putting off thermostat repair service only goes so far before the muggy heat will get to you. When you're tired of the heat and want to fix your home's broken thermostat, you can depend on Sea Air of Lee County, Inc in Alva. With affordable pricing and one of the most comprehensive suite of thermostat repair services, our crew will help you feel comfortable in your home again!
Home Thermostat Repair in Alva
When your house's thermostat is broken or needs replacing, Sea Air of Lee County, Inc in Alva can promptly provide home temperature control repair. When it comes to your home's cooling and heating controls, making sure all the parts work properly can be confusing, which explains why you should call Sea Air of Lee County, Inc in Alva to look after your home digital temperature control repair. We'll work quickly to get the airflow running again in your household.
Commercial Thermostat Repair in Alva
As an EPA and HVAC qualified service company, Sea Air of Lee County, Inc in Alva has an expert team trained and taught in the craft of servicing and maintaining commercial HVAC systems. With regard to commercial thermostat repair, our professionals understand the urgency of keeping the cool atmosphere of your business to create a comfortable environment for employees and guests. We are prompt, quick, and proficient specialists with the various tools and training to really get your air back ready to go.
Your Local Alva Thermostat Service Experts
At Sea Air of Lee County, Inc in Alva, we pride ourselves on providing the best service group for both homeowners and commercial clients. Our reputation is built on outstanding service, outstanding response time, and extraordinary expertise and training. We work hard to provide the Alva region with top notch assistance to combat the humid warmth that plagues the southern cities of east Florida. Whether you need commercial or home thermostat repair, our talented experts have you covered.
---
Call Sea Air of Lee County, Inc for Dependable HVAC Services!
Since 1996, we have been providing HVAC services designed to fit the unique needs of our customers. As a family owned and operated business, we understand how important it is to provide a comfortable indoor environment in Alva, Florida for your family or employees. So, call Sea Air of Lee County, Inc for industry leading air conditioning and heating solutions for your Alva, Florida home or business.