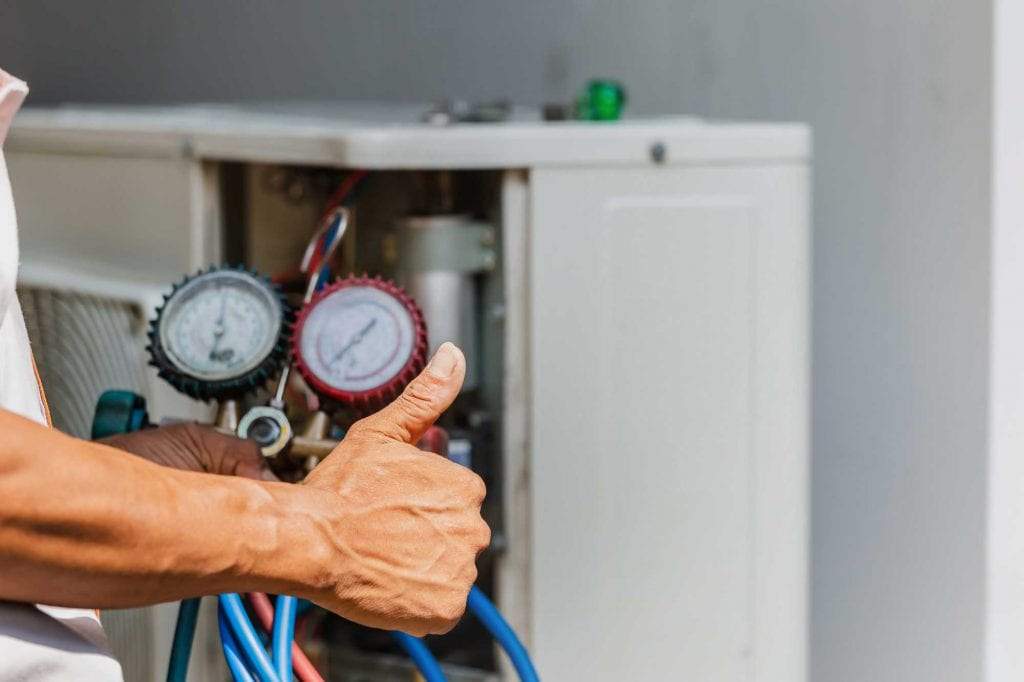 Emergency Furnace Repairs in Alva, FL:
Home & Commercial 24-Hour Furnace Repair Services
Accidents happen when you least expect them, and we understand that at Sea Air of Lee County, Inc. Any number of things in Alva can cause one of your furnace systems to break down and stop working, requiring emergency repair. When problems arise in the middle of winter — a time when you depend on your furnace the most — we offer comprehensive, 24 hour HVAC repairs, including weekend furnace repair services. With our emergency gas furnace repair, you can make sure that you do not go without heat when you need it most in Alva.
Emergency Furnace Repair in Alva
Nobody knows when they might emergency furnace repair, which is why Sea Air of Lee County, Inc in Alva, offers complete, 24 hour HVAC repair for our clients. While you likely will not need your furnace too often, experiencing a breakdown when you do can be expensive and uncomfortable. In the event of a worst case scenario, our team actually provides weekend furnace restoration that is unmatched anywhere else in Alva. If you find yourself in the middle of a furnace bid, don't hesitate to reach out for expert advice!
Weekend Furnace Repair in Alva
We never truly know when we might need an emergency oil furnace repair at our house or business. Fortunately, you can rely on our furnace repair and maintenance specialists for prompt and effective solutions for your HVAC system whenever it malfunctions. Our weekend services give our customers peace of mind knowing they can count on our team to show up whenever something goes wrong. If your furnace has broken down during an inconvenient time, call our emergency solutions team at Sea Air of Lee County, Inc.
Emergency Gas Furnace Repair for Alva
You can't predict when things happen, and when the gas furnace in your Alva property breaks down and leaves you in the cold, you will need emergency gas furnace repair. Depending on the severity of the situation, you may require only maintenance or a full replacement if that is more cost effective. Luckily, our team has experience in these situations, and we also provide emergency oil furnace repair should you not have a traditional gas furnace.
---
Call Sea Air of Lee County, Inc for Dependable HVAC Services!
Since 1996, we have been providing HVAC services designed to fit the unique needs of our customers. As a family owned and operated business, we understand how important it is to provide a comfortable indoor environment in Alva, Florida for your family or employees. So, call Sea Air of Lee County, Inc for industry leading air conditioning and heating solutions for your Alva, Florida home or business.