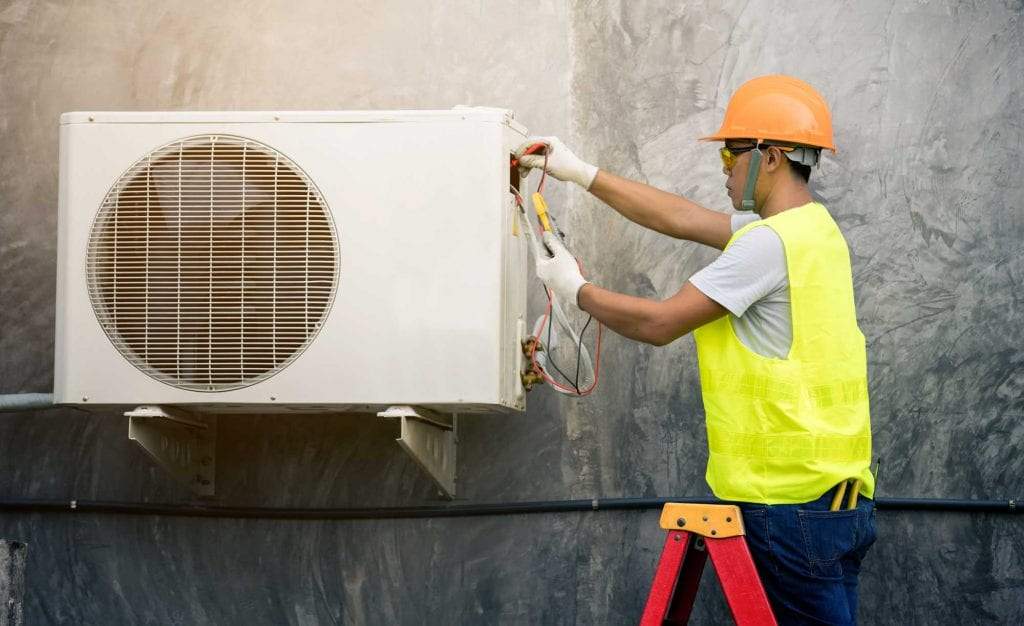 Commercial Air Conditioning Services in Alva, FL:
Commercial Air Conditioning Repair, Replacement, Installation & Maintenance
If your air conditioner makes funny sounds or won't cool off your property, don't sweat it. It's normal for air conditioners to malfunction, and qualified experts should handle any maintenance, upkeep, or replacements. The next time you experience trouble with your air conditioning equipment in Alva, call Sea Air of Lee County, Inc. Since 1996, we've been providing commercial air conditioner repairs that keep our clients cool all summer long. For over 20 years, businesses in Alva have looked to us for dependable commercial HVAC repairs.
Commercial Air Conditioning Company in Alva
As a skilled commercial air conditioning company, Sea Air of Lee County, Inc offers the best commercial HVAC repairs for Alva businesses. We provide excellence in our service to our customers, completing each job correctly the very first time. Our technicians reliably deliver superior customer service and satisfaction. We also offer installation, maintenance, and replacements for AC units in Alva.
Installation, Maintenance, And Upkeep for AC Units
If you own a commercial real estate in Alva, having fully functional air conditioning is essential to productivity. You must ensure employees are comfortable and feel taken care of, and Sea Air of Lee County, Inc makes it easier than ever to meet that goal. We're proud of the work we've done to help keep workspaces in Alva companies efficient.
Commercial Air Conditioner Repair in Alva
Sea Air of Lee County, Inc provides commercial air conditioning repair for businesses in the Alva area. You will likely encounter inconvenient issues with your commercial air conditioning system at some point, and it is necessary to enlist the services of an HVAC organization people trust. Whether you will need your air conditioning unit repaired, installed, replaced, or maintained, Sea Air of Lee County, Inc will handle it with care.
---
Call Sea Air of Lee County, Inc for Dependable HVAC Services!
Since 1996, we have been providing HVAC services designed to fit the unique needs of our customers. As a family owned and operated business, we understand how important it is to provide a comfortable indoor environment in Alva, Florida for your family or employees. So, call Sea Air of Lee County, Inc for industry leading air conditioning and heating solutions for your Alva, Florida home or business.