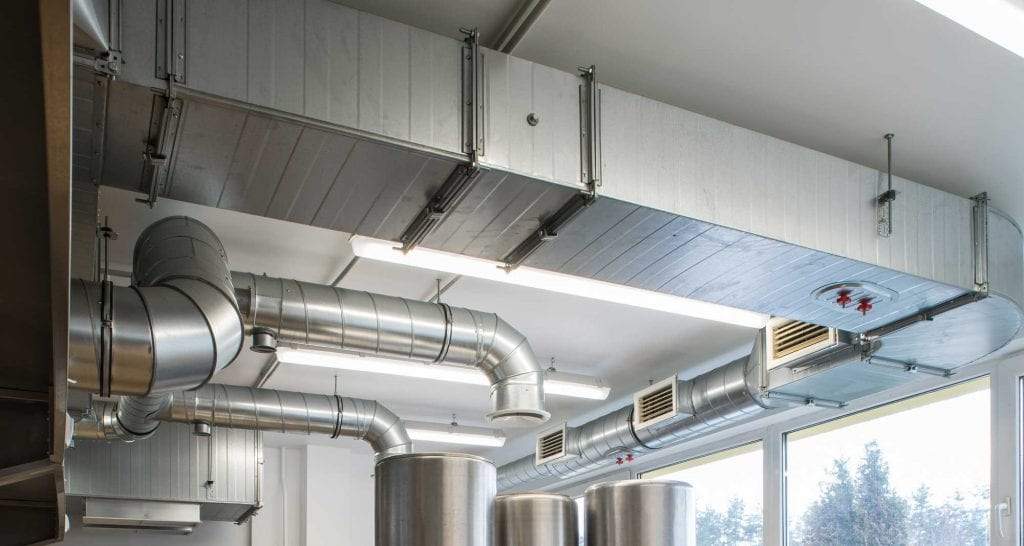 Air Duct Services in Fort Myers Beach, FL:
Residential & Commercial Air Duct Cleaning, Sanitation, Sealing, Replacement & More
Air ducts are the channels by which homes and businesses in Fort Myers Beach warm and cool their properties to remain comfortable, do their work efficiently, and prevent the flow of certain gases to living areas. The air duct specialists from Sea Air of Lee County, Inc have been providing reliable air duct services since 1996. Whether you are looking for duct services for a home or business, for cleaning, repair, installation, or a replacement unit, we can assist you to with that!
---
Call Sea Air of Lee County, Inc for Dependable HVAC Services!
Since 1996, we have been providing HVAC services designed to fit the unique needs of our customers. As a family owned and operated business, we understand how important it is to provide a comfortable indoor environment in Fort Myers Beach, Florida for your family or employees. So, call Sea Air of Lee County, Inc for industry leading air conditioning and heating solutions for your Fort Myers Beach, Florida home or business.