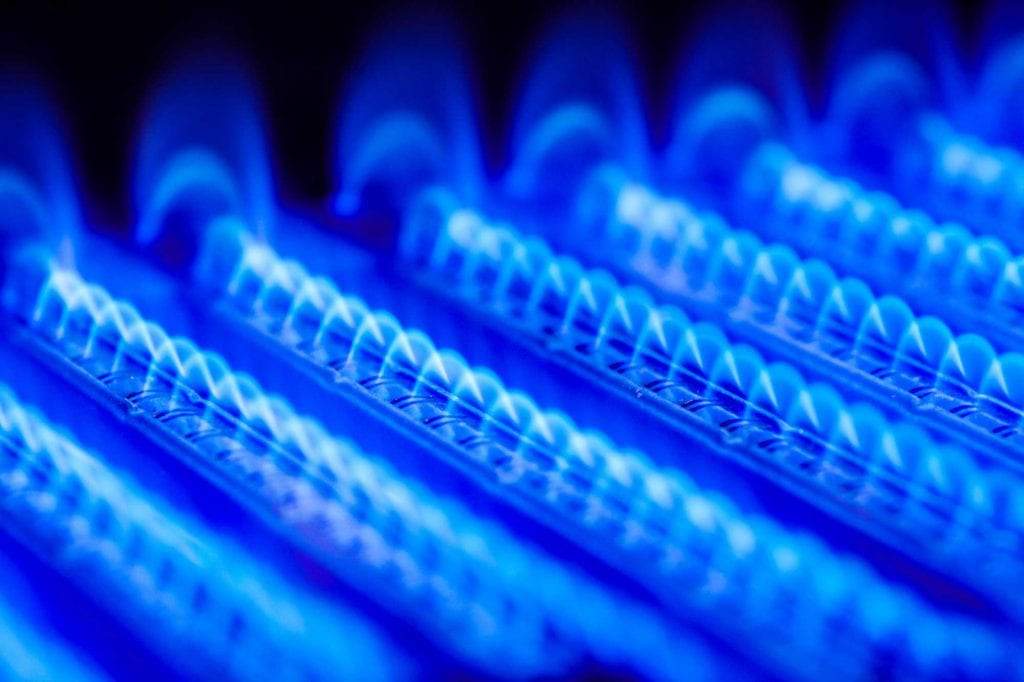 Furnace Services in Fort Myers Beach, FL:
Electric & Gas Furnace Repair, Replacement, Installation & Maintenance
Fort Myers Beach rarely gets too cold, but that doesn't mean you want to suffer a home or business with a malfunctioning furnace during the winter months. If this should happen, Sea Air of Lee County, Inc offers the finest broken furnace repair in the area. Sea Air of Lee County, Inc is happy to provide heating furnace repair services to those in need — any time of the year. We work to make sure your systems are working optimally, for longer, and at a low cost. Call for a free estimate and feel comfortable inside your property, no matter the temperature outside.
Fort Myers Beach's Preferred HVAC Repair Company
As a heating contractor that has serviced residential and commercial properties in Fort Myers Beach for years, we know what to look for when offering our broken furnace repair solutions. Since we are a trusted HVAC repair company, we hold ourselves to the highest industry standards. We understand heating isn't always at the front of your mind, but when you discover your furnace is broken or not working optimally, rely on Sea Air of Lee County, Inc. Our team provides top to bottom heating furnace repairs for Fort Myers Beach properties, so call today and stay warm!
Home Furnace Repair Professionals
At Sea Air of Lee County, Inc in Fort Myers Beach, we make sure to clean and replace parts before considering scrapping the unit altogether to save you money on repairs. Let us help you keep your Fort Myers Beach house warm and safe during those chilly months with our fast and reliable home furnace repair. Should your unit be beyond simple repair and cleaning, our comprehensive HVAC team provides furnace replacements and installation services for both gas and electric home furnaces in Fort Myers Beach.
HVAC Furnace Repair Fort Myers Beach Can Count On
Our HVAC furnace repair team has served Fort Myers Beach homes and businesses for many years. We are the area's preferred home furnace repair provider for property owners requiring standard or emergency repairs to their HVAC systems. Over the years, our HVAC repair company has seen our way through some of the toughest and most involved repair situations. Whether you've got an electric or gas furnace in your home or business, our technicians have you covered.
---
Call Sea Air of Lee County, Inc for Dependable HVAC Services!
Since 1996, we have been providing HVAC services designed to fit the unique needs of our customers. As a family owned and operated business, we understand how important it is to provide a comfortable indoor environment in Fort Myers Beach, Florida for your family or employees. So, call Sea Air of Lee County, Inc for industry leading air conditioning and heating solutions for your Fort Myers Beach, Florida home or business.