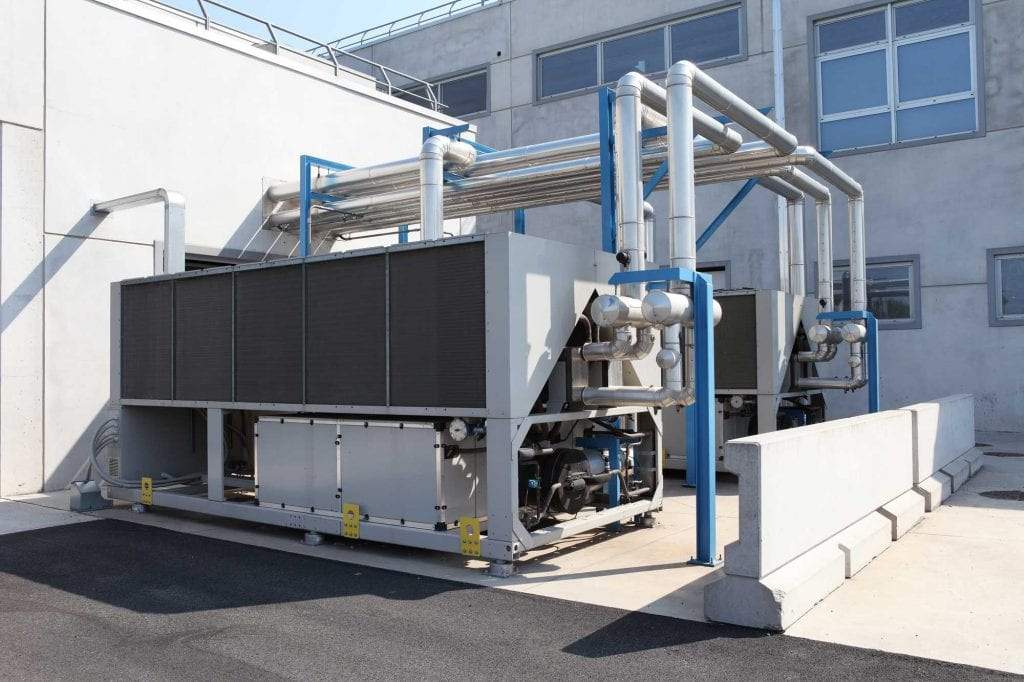 Commercial Furnace Services in North Fort Myers, FL:
Commercial Electric & Gas Furnace Repair, Replacement, Installation & Maintenance
If you own or manage an industrial property in the North Fort Myers area, you understand the importance of keeping your heating furnace system in good working order. At Sea Air of Lee County, Inc our commercial HVAC restoration team is among the best in the industry. With certified experts in North Fort Myers, we can help you with any type of furnace repair, installation, or replacement for any make or model. During an emergency breakdown, we ensure your furnace is back up and running to keep your industrial property nice and warm throughout the winter and will also install a unit on any new property in North Fort Myers.
Commercial HVAC Repair Experts in North Fort Myers
Our certified commercial HVAC repair staff located in North Fort Myers has direct experience with all current makes and models, both gas and electric. If you catch your furnace problem early enough and get the right maintenance before it worsens, it can save you a major headache in the long run. When you want trusted commercial furnace repair, get in touch with Sea Air of Lee County, Inc. We work hard to minimize downtime and get your commercial furnace ready to go quickly.
North Fort Myers's Go-To Choice for Commercial Furnace Services
At Sea Air of Lee County, Inc in North Fort Myers, we work hard to get your commercial furnace up and running quickly. Our staff gets the experience and equipment necessary to get any job done, regardless of scope, from repairs to installation and replacement. If you need proven commercial HVAC repair solutions, you need the talented group at Sea Air of Lee County, Inc. Reach out today for a free estimate.
Emergency Commercial Furnace Restoration in North Fort Myers
When your furnace needs an emergency or weekend repair, you shouldn't need to wait on a slow company, so our specialists and services are ready when you need them most. It's just one of the many ways Sea Air of Lee County, Inc serves the businesses in North Fort Myers. There's no reason for your business and workers to suffer in a chilly building while waiting for a contractor to open on Monday morning. Call us the moment you realize something is wrong, and we will respond quickly.
---
Call Sea Air of Lee County, Inc for Dependable HVAC Services!
Since 1996, we have been providing HVAC services designed to fit the unique needs of our customers. As a family owned and operated business, we understand how important it is to provide a comfortable indoor environment in North Fort Myers, Florida for your family or employees. So, call Sea Air of Lee County, Inc for industry leading air conditioning and heating solutions for your North Fort Myers, Florida home or business.