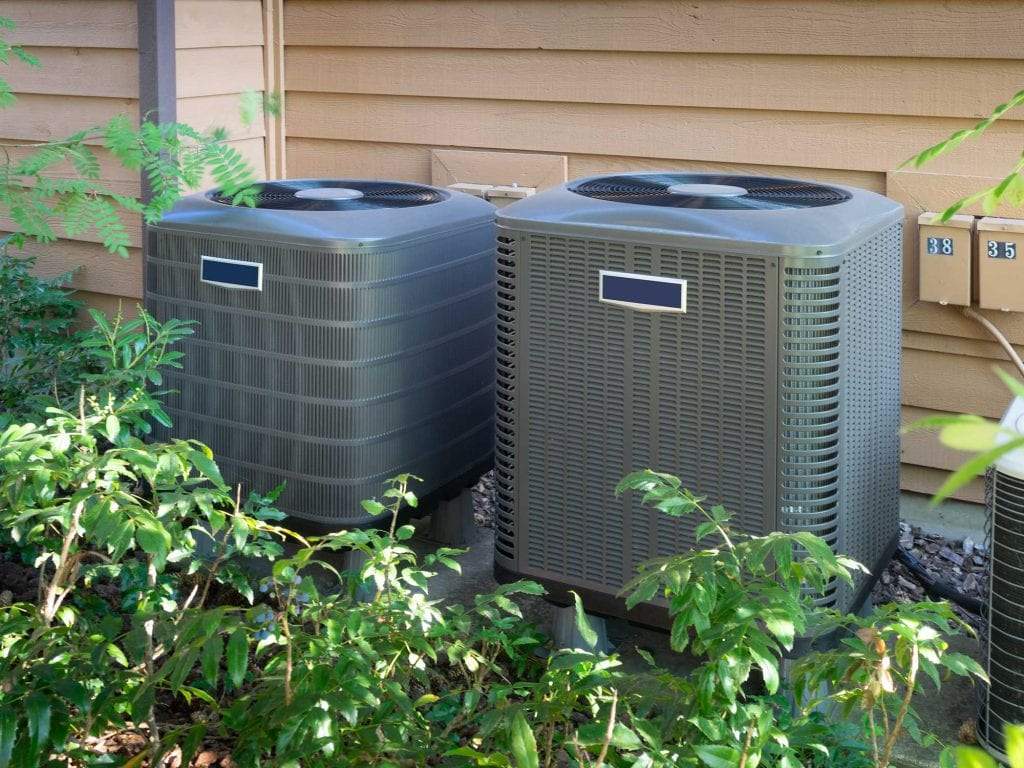 Residential and Commercial Heat Pump Services in San Carlos Park, FL:
Heat Pump Replacement & Installation Services
Whether it's a new building in San Carlos Park or just a desire to switch from a different cooling system to a heat pump, the specialists at Sea Air of Lee County, Inc are equipped with the various tools and training to help you out. Our heat pump replacement and installation services in San Carlos Park can be found whenever you decide that you're prepared to save money on your energy bill. Reach out today and explore our heat pump installation and replacement services or claim your free estimate. s
Heat Pump Installation in San Carlos Park
When it's time to get a heat pump in your house or business, consider the expert crew at Sea Air of Lee County, Inc in San Carlos Park as your temperature pump installation experts. We will take care of the work quickly and efficiently without costing you too much time, so you can get on with your life and responsibilities without having to deal with too much commotion. We'll look after installing your heat pump, and you can care for climatizing your building the way you like it.
Heat Pump Substitute in San Carlos Park
When your heat pump is on its last legs, and you're going through even more problems than relief, it may be time for a heat pump replacement in your home or business. When maintenance costs a lot more than it's worth, a new system may be the answer, and Sea Air of Lee County, Inc in San Carlos Park has the team and tools to haul off the old system and put a fresh one in its place. And of course, we wouldn't leave without educating you on the proper make use and maintenance requirements of your new system.
Heat Pump Support in San Carlos Park
If you're seeking an HVAC system that will save you considerable costs on your energy bill, consider a heat pump. Not merely are they cost effective, but they are also energy conserving, especially in San Carlos Park. In case you have questions about heat pump installation and what that means for your present HVAC unit, call us. One of our qualified associates will let you know all about our heat pump installation services.
---
Call Sea Air of Lee County, Inc for Dependable HVAC Services!
Since 1996, we have been providing HVAC services designed to fit the unique needs of our customers. As a family owned and operated business, we understand how important it is to provide a comfortable indoor environment in San Carlos Park, Florida for your family or employees. So, call Sea Air of Lee County, Inc for industry leading air conditioning and heating solutions for your San Carlos Park, Florida home or business.